Naruto Shinobi Warriors

Naruto Shinobi Warriors, a Byond Classic started more than 9 years ago with Izou, passed down from Ghost-Nin, to Sindeas, to Shinobi the Flash, and now to Axel and Spev!

[More]
Latest Version
| | |
| --- | --- |
| Date added: | Oct 22 2011 |
| Last updated: | Jan 28 |
884 fans

[Bonus features]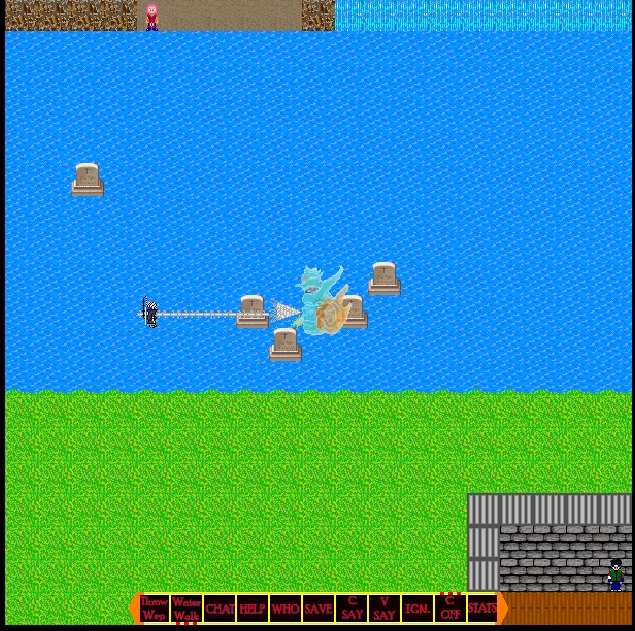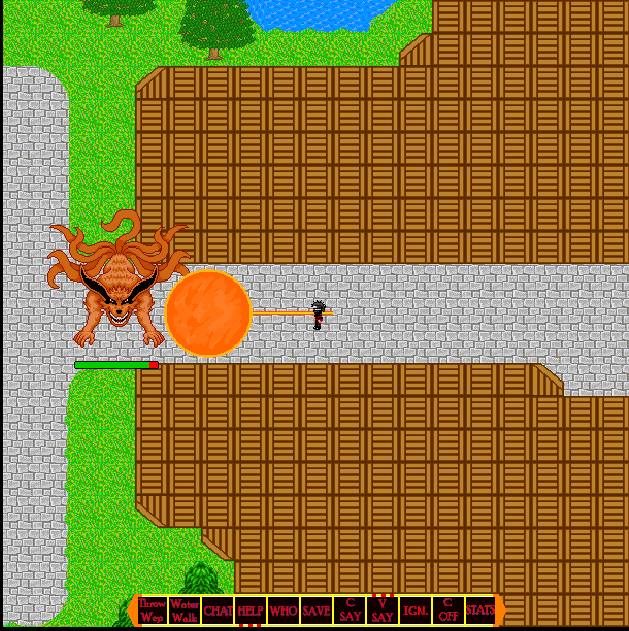 1 Game Live!

Only Windows users can play this game. If you are using an emulator, enter the URL for the game in File | Open Location on your BYOND pager menu.





Shinobi Warriors Reborn




NSW is currently being recoded by Spevacus.

Upon completion, the game will be publicly available for all.

Expect large changes, both to core gameplay and systems; but do not fear! The things that keeps NSW what you always knew and loved will not be changed!



Copyright © 2019 BYOND Software. All rights reserved.