Naruto: Land of the Shinobi

The shinobi world awaits you..

[More]
To download this game for your Linux/Mac installation, enter this on your command line:
DreamDownload byond://Izello.NarutoLandoftheShinobi##version=1
Emulator users, in the BYOND pager go to
File | Open Location
and enter this URL:
byond://Izello.NarutoLandoftheShinobi##version=1
440 downloads
Version 1
| | |
| --- | --- |
| Date added: | Nov 3 2017 |
| Last updated: | May 26 2019 |
| Last played: | Oct 2 |
59 fans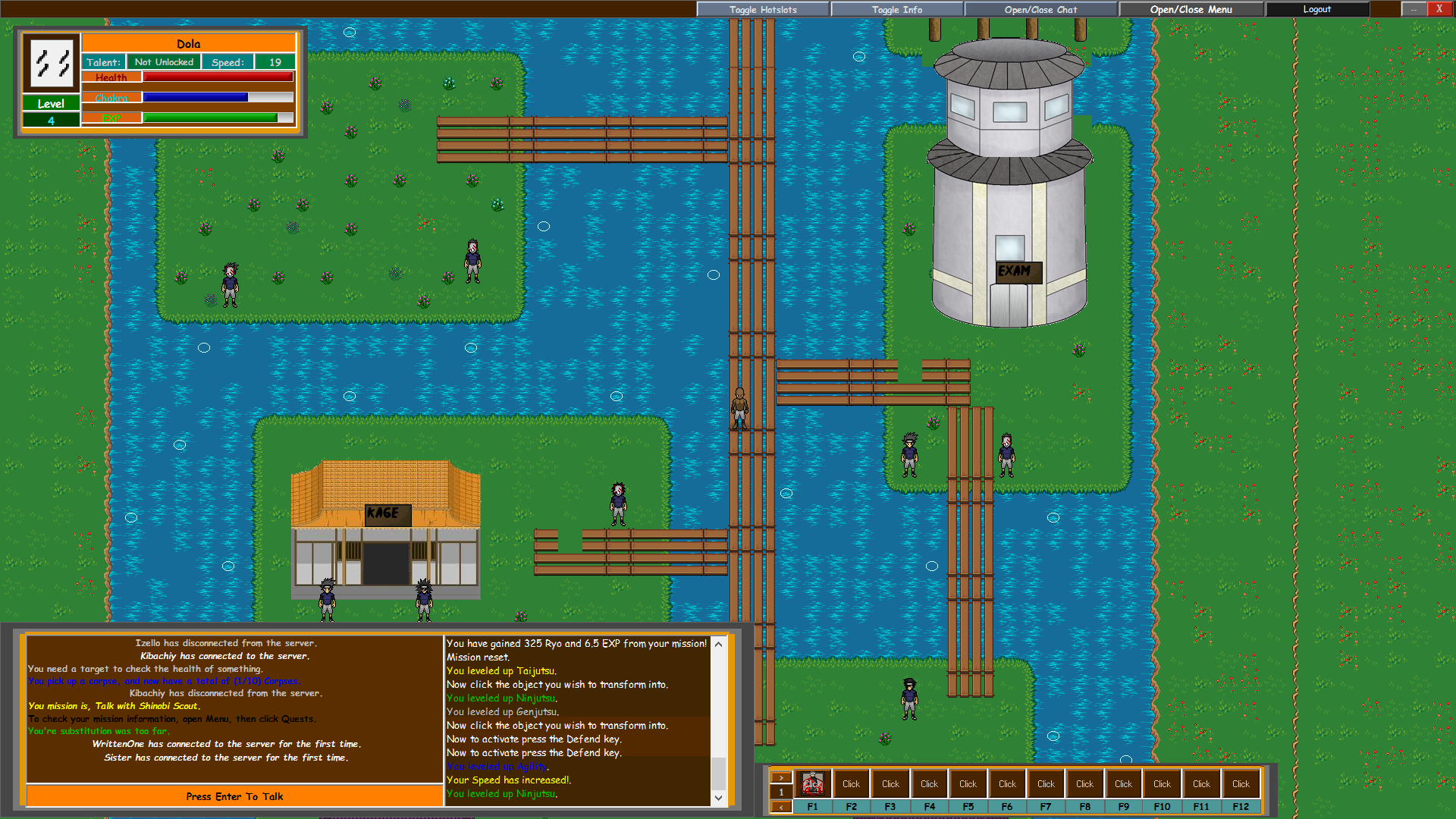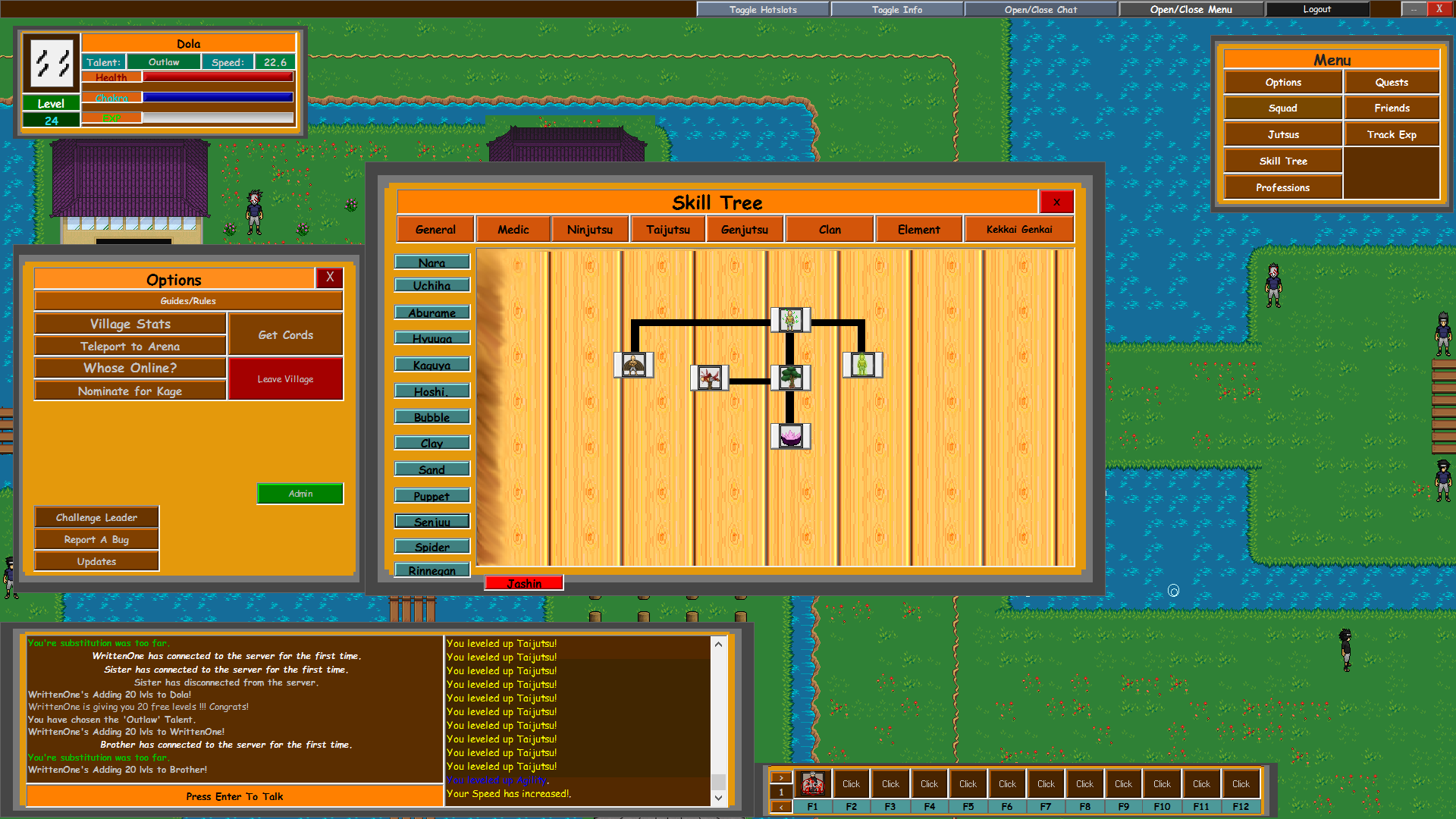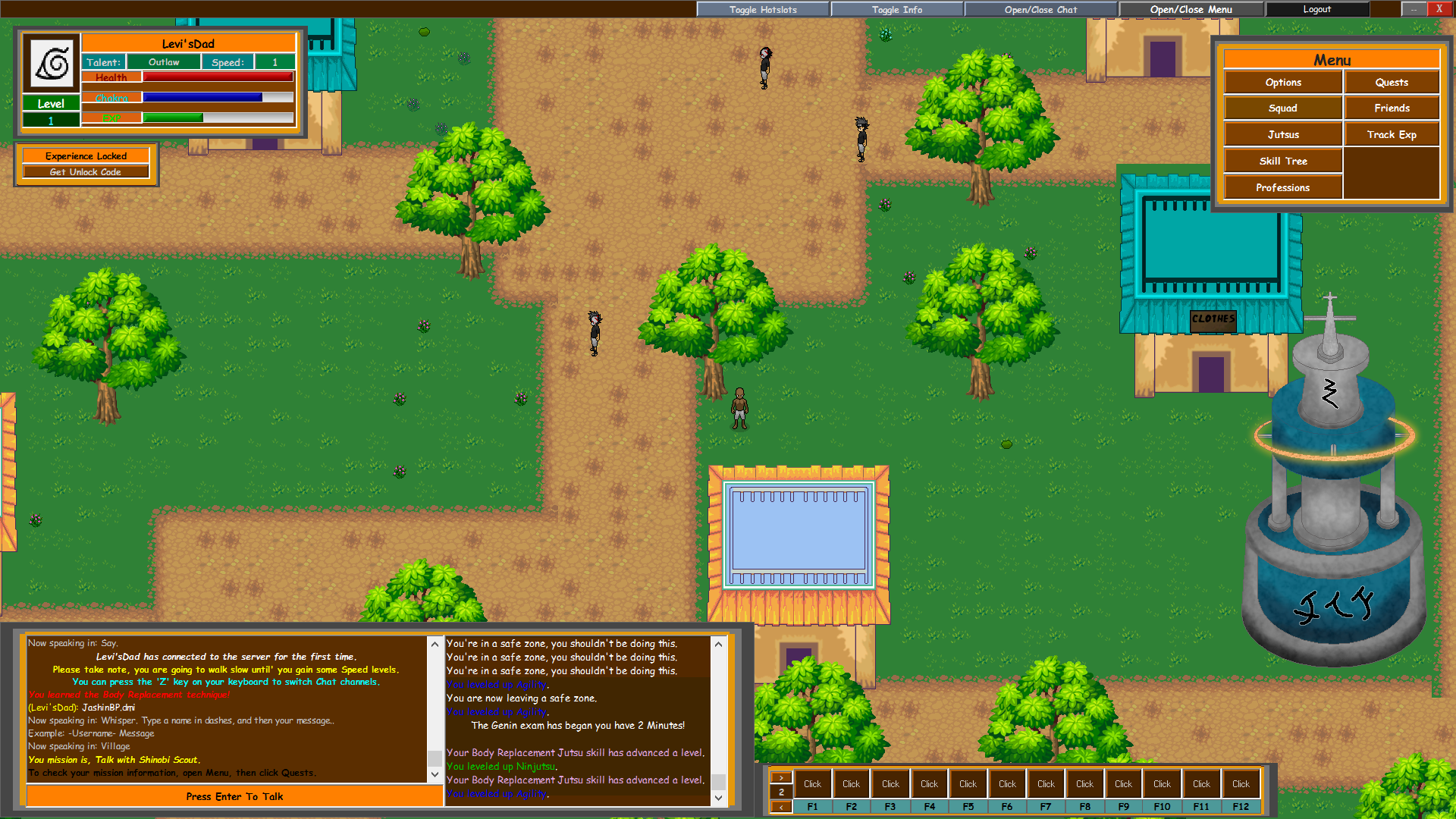 Only Windows users can play this game. If you have an emulator, you can join the waiting list to be informed when a new server is ready to play.

Based on the Naruto Shippuden anime

In a fast paced, PVP game

Face against tailed beasts, choose your clan, fight against players, wage war, lead your village, be the best Shinobi!

- No wipes.

- No GM's.

- Not pay to win.

Host: Kibachiyo

Coder: Theng411

Originally named Naurto Evolution - Reformist, Crazah, Yutput.

Keep you updated by joining our discord -

https://discord.gg/sRAfUsD

Revised by theoneklwn420, aka Joesus
Copyright © 2021 BYOND Software. All rights reserved.