Heroes 3

An old legend awakens.. (Influenced by my 'Heroes' series years later)

[More]
Currently Unavailable
Latest Version
| | |
| --- | --- |
| Date added: | Feb 17 2018 |
| Last updated: | Feb 24 2018 |
1 fan

[Bonus features]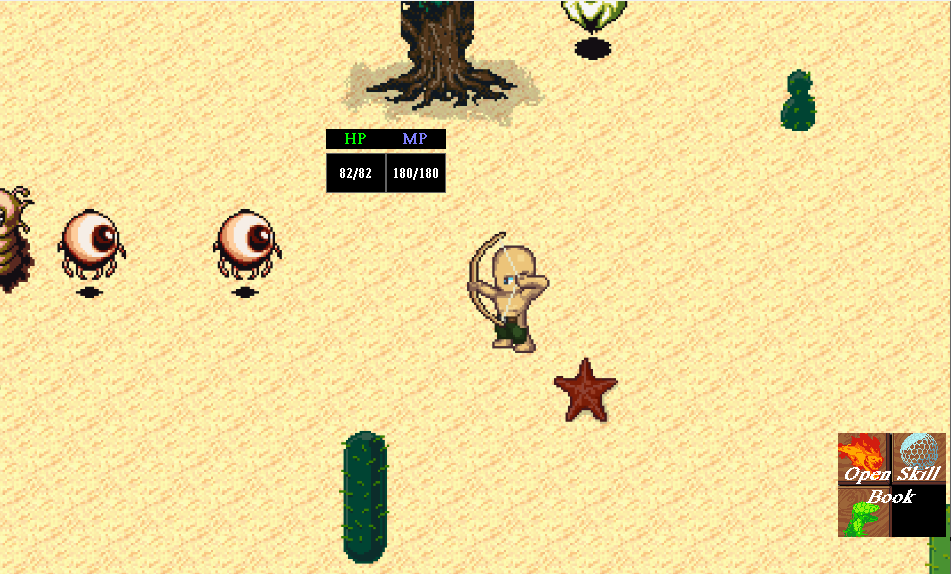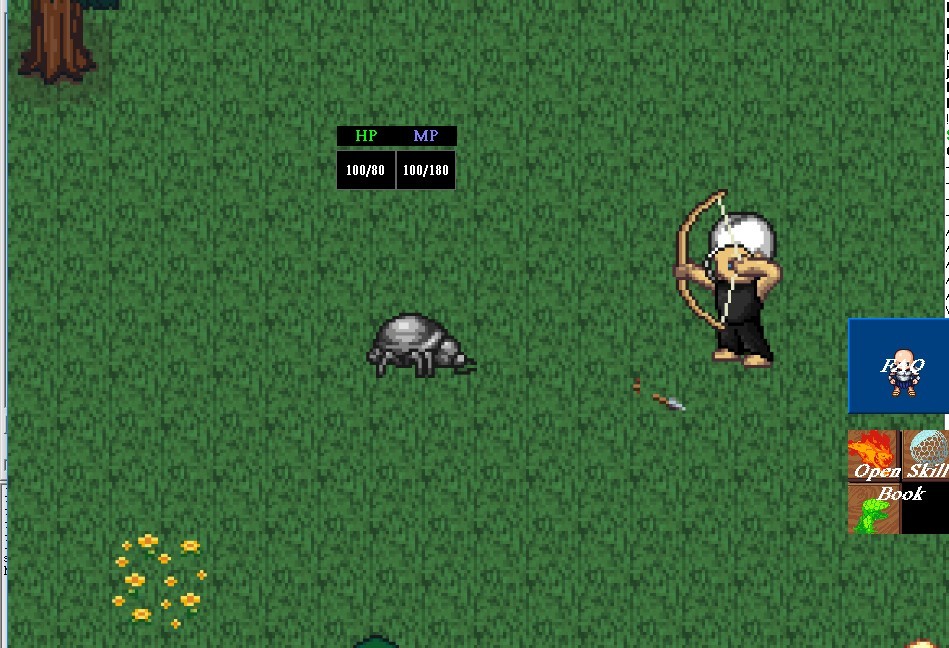 Only Windows users can play this game. If you have an emulator, you can join the waiting list to be informed when a new server is ready to play.

7-Day Active Alpha test host files: https://ufile.io/d9j4u

Alpha.. *Everything you experience is subject to change in a minor or major way at any given time. Proceed with caution.


Missing the old style RPG's of BYOND, I've decided to make a small RPG/MMO for those who feel the same w/ some new twists here and there..

Join an dungeon crawler/open-world styled RPG with classes, beautiful pixel art graphics given from the open-source LPC community, and an immersive interface to boot. Defeat enemies using magic, swords, projectiles, and your friends. Travel along different terrains and defeat creatures both big and small. Collect different armor sets and weapons that all have a different effect on your characters performance. A rewarding leveling system and challenging menu system and deep stat integration. Three classes each special in their own ways.. and items to enhance your experience. A dynamic combat system that requires twitch-controls and strategy. Become the hero that the world has lost long ago. Become awaken.

Programming: Lendgens
Art: Open Source LPC Spriter Pack.

+A game that's not trying to be anything already out, just a fun and a good/great engaging experience.
+Open-World
+Classic 2000's BYOND RPG elements/look/feel
+Quest
+Dynamic combat (cant just stand there and spam F)
+Customization
+Fun, chill, relaxing game that's updated frequently.
+Wide range of enemies (w/ different AI's coming)
+Two classes (guardian (atk), wiseman(magic))
+Various pieces of apparel + items to collect
+Bosses/Raids

Controls:
WASD = Move
T = Talk
Tab = Menu
Clicking/Right Clicking = Interact w/ NPCs/Items
F = Attack

Current Bosses:

Dragon(BOSS) / Location: Desert's Dungeon*

* Gonna need help defeating him for sure!


Copyright © 2022 BYOND Software. All rights reserved.