D. Gray-man - Fur Immer [BR]

100% - Servidor OFFLINE (PREVISÃO DE RETORNO: DEZEMBRO)

[More]
Currently Unavailable
Version 1
| | |
| --- | --- |
| Date added: | Jun 25 2013 |
| Last updated: | Oct 3 2013 |
| Last played: | Sep 14 2013 |
105 fans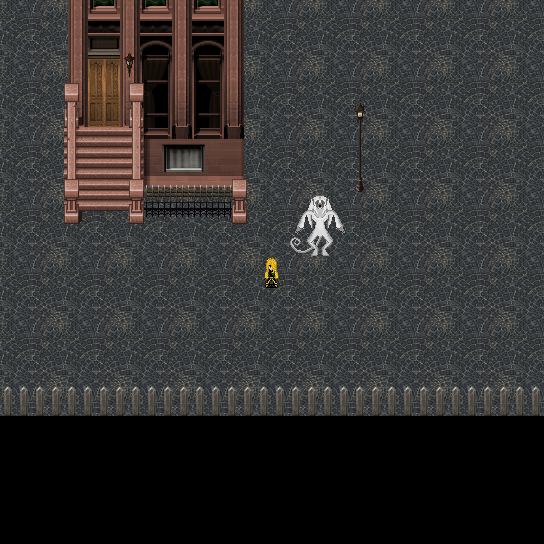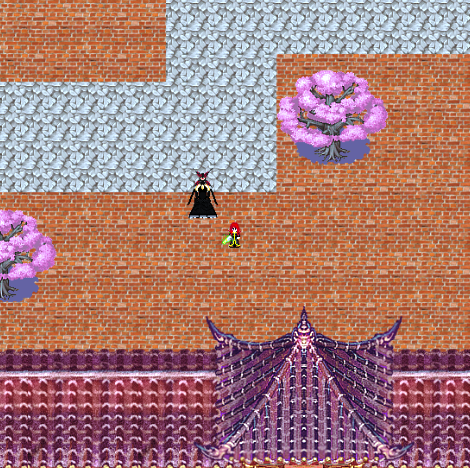 Only Windows users can play this game. If you have an emulator, you can join the waiting list to be informed when a new server is ready to play.

---




COMUNICADO: HOUVE ALGUNS PROBLEMAS PESSOAIS, QUE FORAM SOMADOS A OUTROS PROBLEMAS DE INFRA ESTRUTURA DO SERVIDOR OS QUAIS DESENCADEARAM O FECHAMENTO DO MESMO. DEVIDO A ISSO, PREFERIMOS RESERVAR O DINHEIRO EM CAIXA PARA QUANDO O SERVIDOR REABRIR, DESSA FORMA TEREMOS GARANTIDO O DEDICADO. INFORMO A TODOS QUE AINDA POSSUIAM VIP QUE NO ATO DA REABERTURA CONTINUARÃO COM SEU VIP. PREVISÃO DE REABERTURA: DEZEMBRO.



STAFF:

Owners: MarSensei, BlackBurn.
Iconers:xNagato, Kusa.
Mappers:BlackBurn.
Programadores: MarSensei
Helpers: GeneralCross
Gerenciador: Vini




Cargos Ocupados:










Copyright © 2019 BYOND Software. All rights reserved.