Shonen Legends

Full-Rp based game with hundreds of options.

[More]
Currently Unavailable
Version 1
| | |
| --- | --- |
| Date added: | Jun 6 2016 |
| Last updated: | Mar 30 2017 |
| Last played: | Nov 13 2017 |
44 fans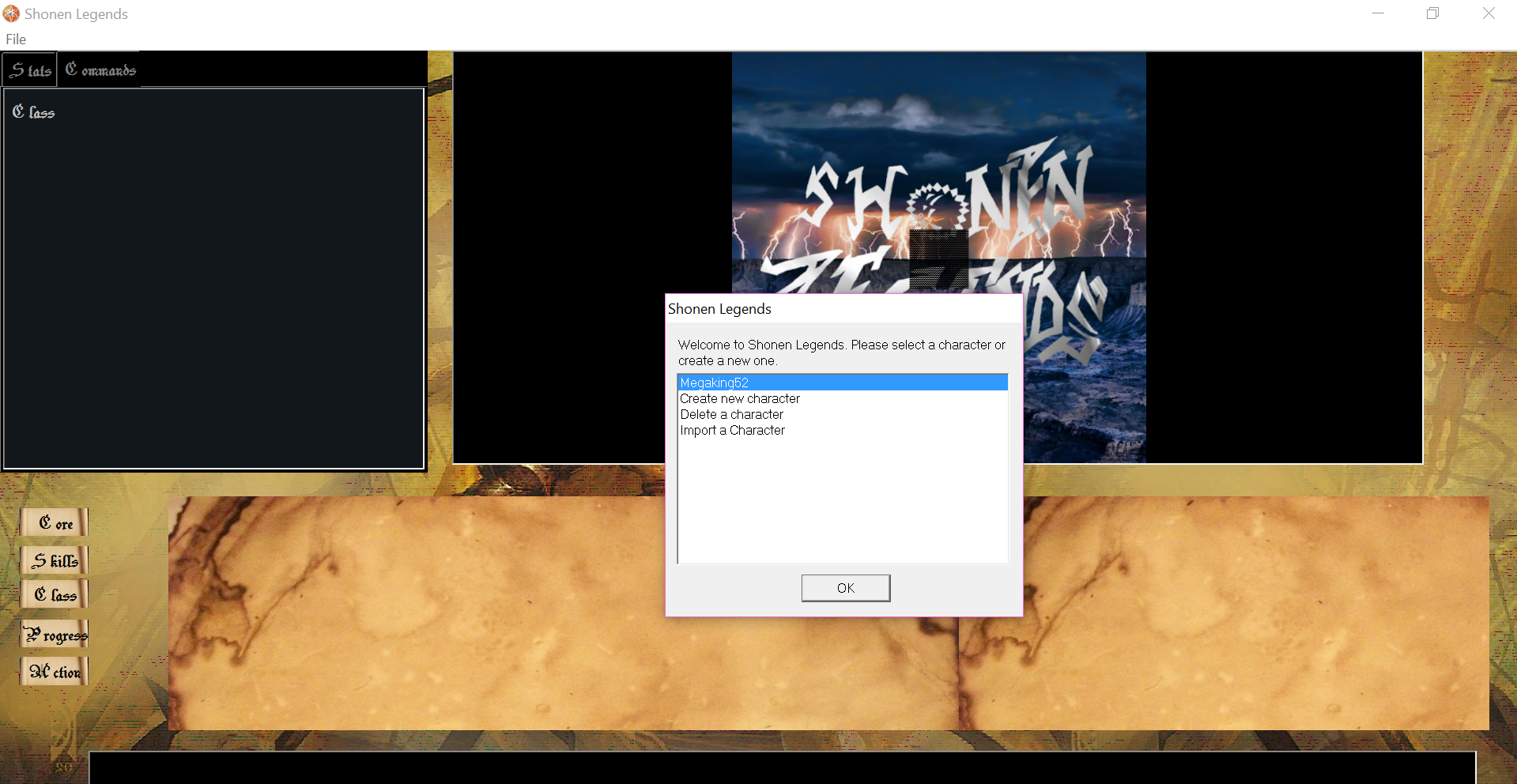 Only Windows users can play this game. If you have an emulator, you can join the waiting list to be informed when a new server is ready to play.

Create your shonen champion and live the life of a hero in this game inspired by Era,SSO and Choas Chatterz.
Using the Choas Chatterz engine, combined with a homebrewed perk system inspired by Era and with a progression system like SSO, you can both fight to the death and enjoy every day.
Copyright © 2021 BYOND Software. All rights reserved.