Marvel Heroes

Create a hero or villain and team-up with your favorite Marvel characters!

[More]
Currently Unavailable
Latest Version
| | |
| --- | --- |
| Date added: | Jul 30 2020 |
| Last updated: | Sep 2 2020 |
| Last played: | Dec 15 2021 |
6 fans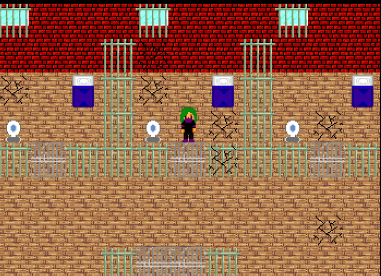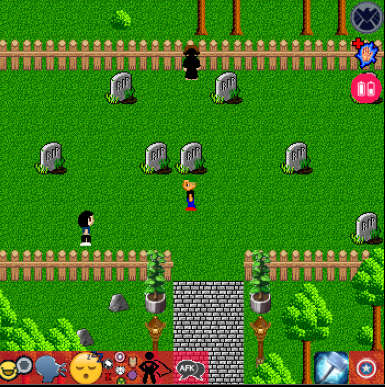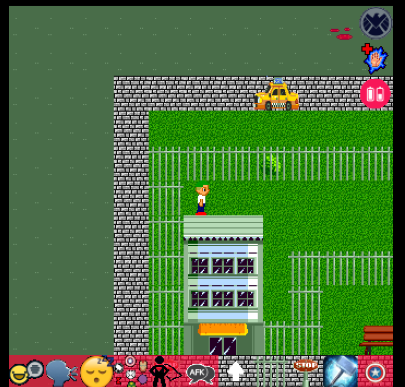 Only Windows users can play this game. If you have an emulator, you can join the waiting list to be informed when a new server is ready to play.

Marvel Heroes has come to BYOND!

Choose your race: Mutant, Kree, Inhuman, Skrull, Human, Asgardian, Animals, Vampire, Robots.

Choose from over 100 powers! (Gravity Control, Teleportation, God of Destruction, and more!)

Team-up with friends and battle Marvel characters like Storm, The Human Torch, Iron Man, Magneto and the Brotherhood of Mutants, and more!

Marvel Heroes is an open world action mmorpg. Create your unique character and build a costume. Rob a bank or save the world. The choice is yours!

Please visit: www.ShamelJones.com for a walkthrough and helpful tips.

Copyright © 2023 BYOND Software. All rights reserved.