Tales Of Onmyo
Currently Unavailable
Latest Version
| | |
| --- | --- |
| Date added: | Feb 12 2017 |
| Last updated: | Jan 20 |
61 fans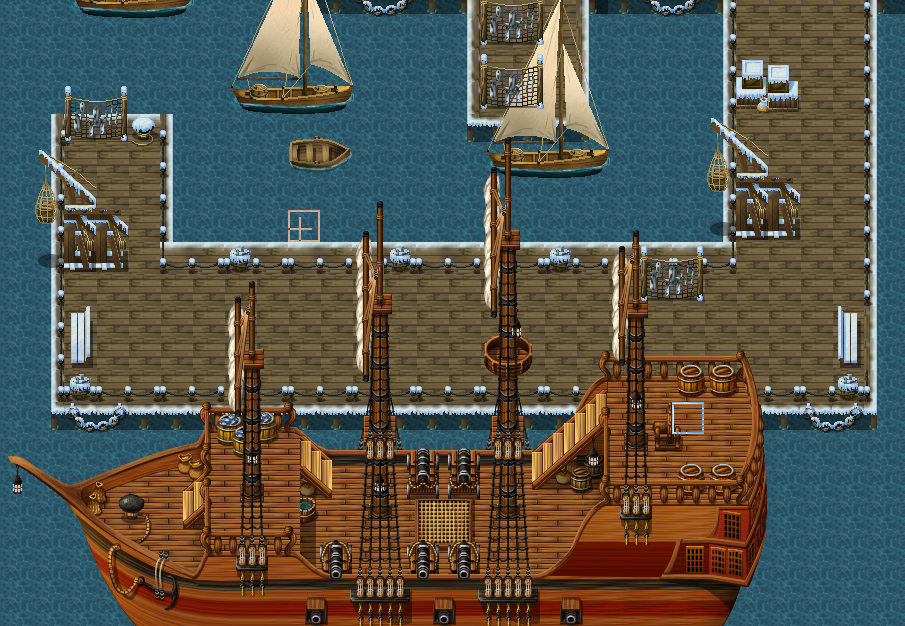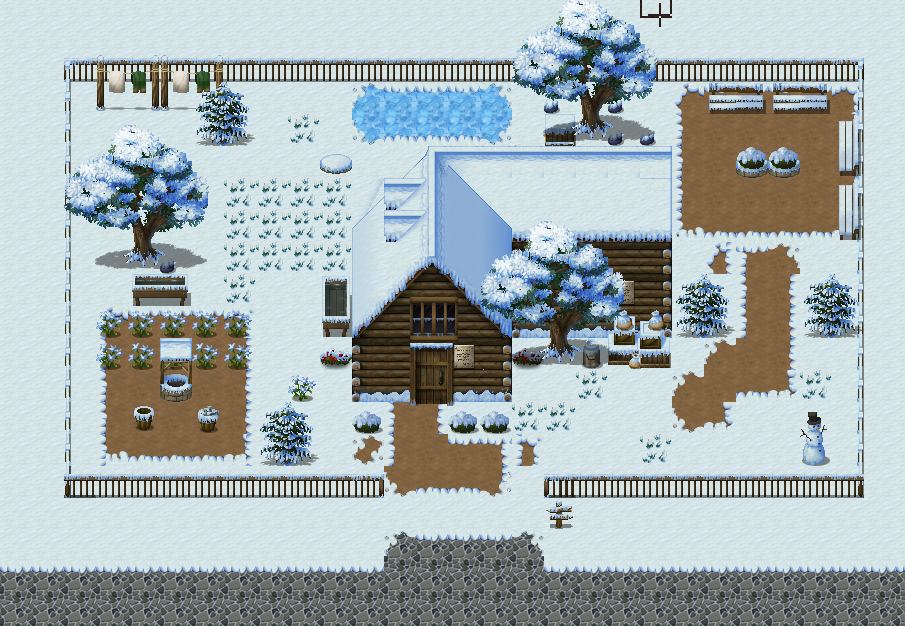 Only Windows users can play this game. If you have an emulator, you can join the waiting list to be informed when a new server is ready to play.

What is Tales of Onmyo?

An up-and-coming RPE (Roleplay Environment) set in a Japanese-inspired fantasy world.
Copyright © 2023 BYOND Software. All rights reserved.