Shinobi: Tales of the Forgotten
Currently Unavailable
Latest Version
| | |
| --- | --- |
| Date added: | Feb 12 2017 |
| Last updated: | Mar 7 2017 |
60 fans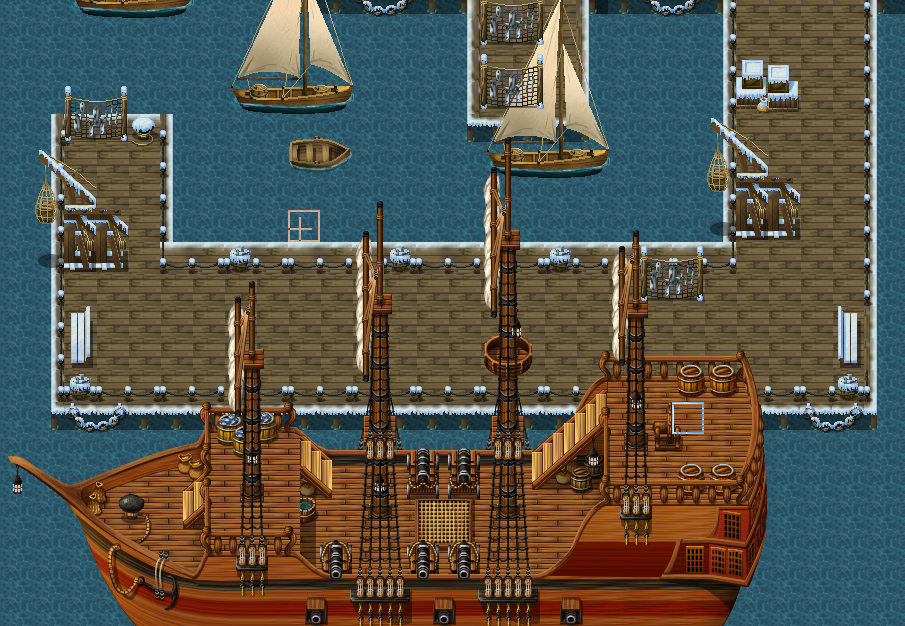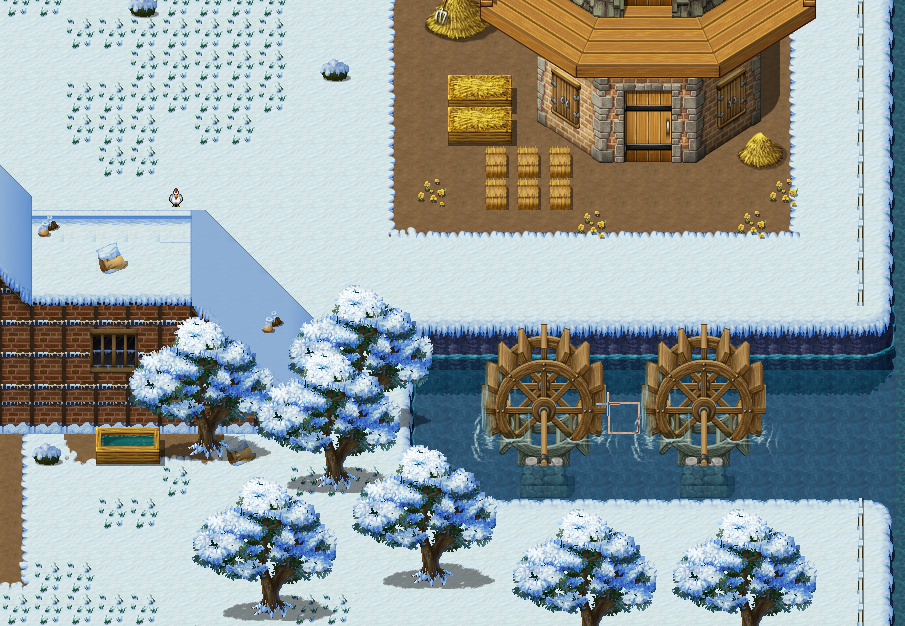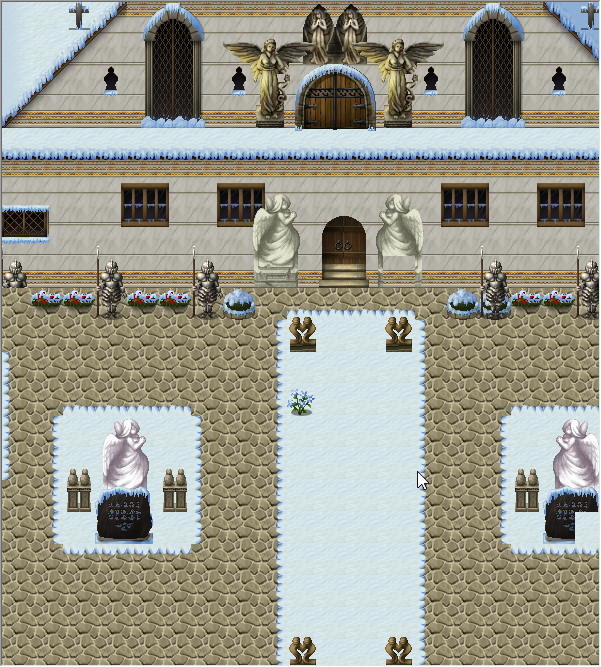 Only Windows users can play this game. If you have an emulator, you can join the waiting list to be informed when a new server is ready to play.

What is Tales of the Forgotten?

An upcoming, anime-inspired game based on the Shinobi world. Tales of the Forgotten thrusts each player into a diverse, multi-faceted world. One in which the barbaric profession of being a cold-blooded Shinobi is glamorized.

A world where morality isn't black and white, but rather ambiguous. But most importantly, the world is free to be mended. The game is intended to be highly immersive and highly interactive, as any RPE (Roleplay Environment) ought to be dictated by the player's action -- not what the power that be may want to occur.

So! If you want to support a RP game where the staff truly and sincerely wants the story to be crafted by YOU? Then stop on by, and support the our endeavors!
Copyright © 2022 BYOND Software. All rights reserved.