Universal Seas

A large, unique universe, where war rages between pirates and marines.

[More]
Currently Unavailable
Version 1.24
| | |
| --- | --- |
| Date added: | May 11 2013 |
| Last updated: | Mar 18 2015 |
| Last played: | Mar 18 2015 |
142 fans

[Bonus features]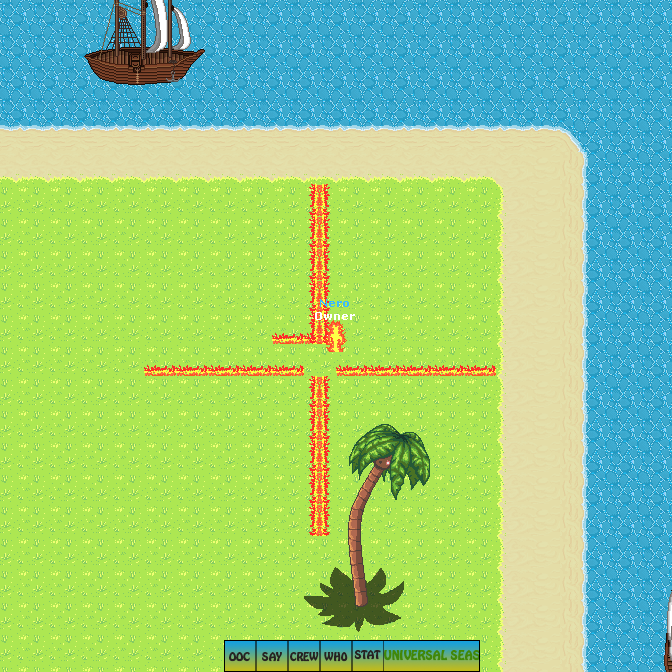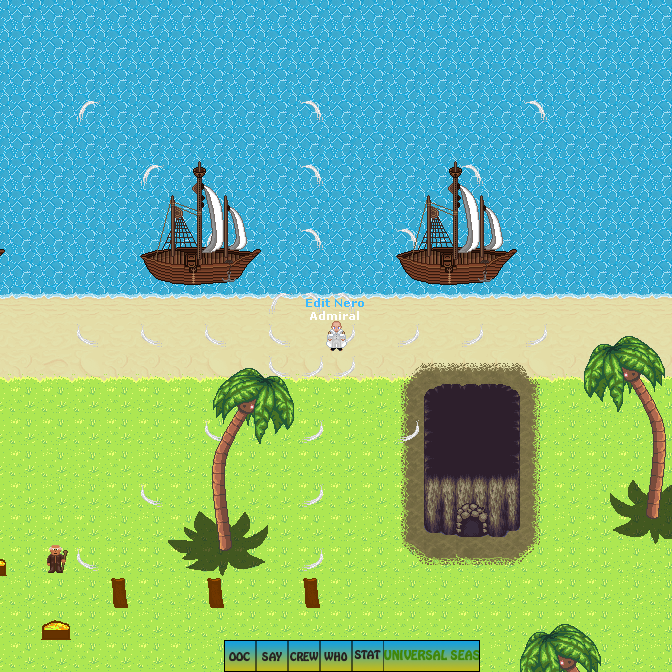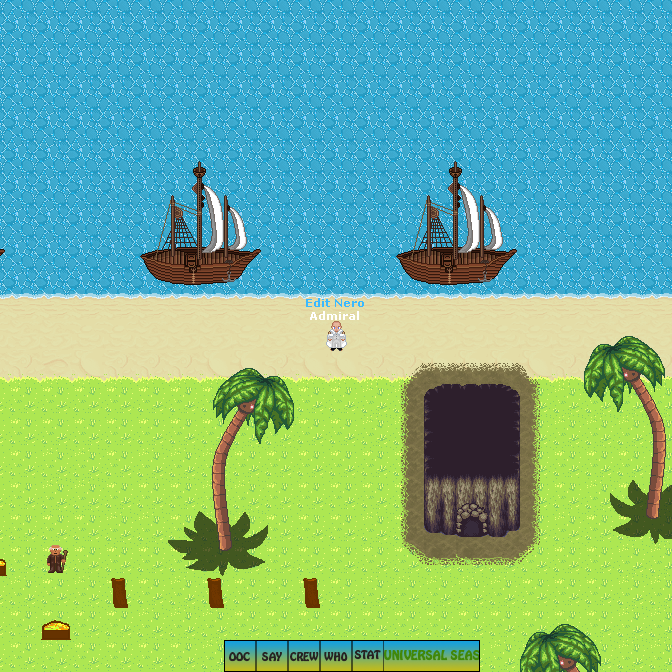 Only Windows users can play this game. If you have an emulator, you can join the waiting list to be informed when a new server is ready to play.

Universal Seas

Fight as a pirate or a marine, defending your territory, and trying to conquer the world. Join other crews, be a lone pirate, or rank up as a marine. The choice is yours.

Universal Seas Rules

Do not spam the game.
Do not beg for stats, boosts, and or items.
Do not kill at spawn points.
If you are caught bug abusing and do not let a GM know you will be banned no warning.
Respect every player and admin. Do not pretend to be someone you aren't.
Do not avoid any punishment given to you.

Universal Seas Team

Programmer/Owner: Nero
Pixel Artist: Position Available
GFX Artist: Position Available
Credits to past Owner: Micdogmic
Credits to past Pixel Artist: M.M
Credits to past GFX Artist: Galactic Soldier
Credits to: Cubanling
Soundtrack Creator: S.M

And a great thanks to all the people helping us test and make the game what it is currently.
Copyright © 2023 BYOND Software. All rights reserved.