The Saloon

A feature enriched chat environment with a secondary focus on mini-games.

[More]
Currently Unavailable
Version 0.16
| | |
| --- | --- |
| Date added: | Feb 23 2011 |
| Last updated: | Apr 10 2012 |
| Last played: | May 29 2016 |
67 fans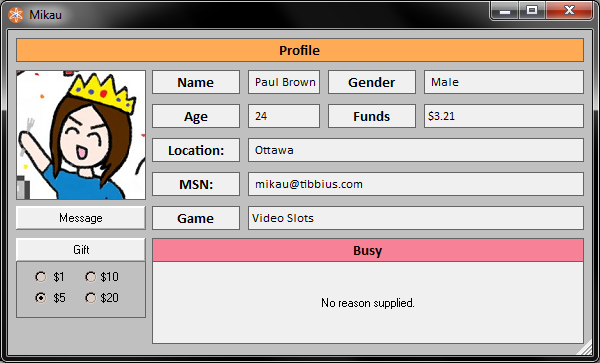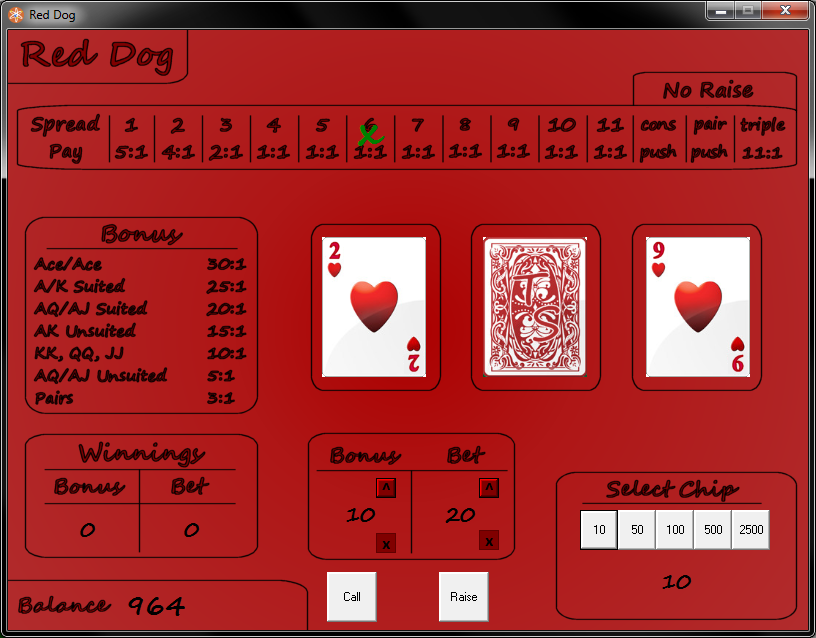 Only Windows users can play this game. If you have an emulator, you can join the waiting list to be informed when a new server is ready to play.

The Saloon
The Saloon is a chatting environment that was started when it became aware that Chatters was a dead horse.

The Primary focus of the project is simple, a chatting environment rich in features, but simple to use. The secondary focus is a miniature games hub within the program to give users something to do whilst they chat.

The Saloon currently features one game of Video Slots, with Black Jack, Video Poker, and Classic Reels in the works.

If you would like to work on The Saloon, the source can be found here, just let Mikau know what you plan to do so he can give you write access.
Copyright © 2023 BYOND Software. All rights reserved.