Perdita

Come join us in a world torn apart by the evil forces of Magik.

[More]
To download this game for your Linux/Mac installation, enter this on your command line:
DreamDownload byond://NationalGuardsmen.Perdita##version=5
Emulator users, in the BYOND pager go to
File | Open Location
and enter this URL:
byond://NationalGuardsmen.Perdita##version=5
250 downloads
Version 1.6A
| | |
| --- | --- |
| Date added: | Mar 20 2011 |
| Last updated: | Apr 21 2011 |
| Last played: | Jan 19 2016 |
21 fans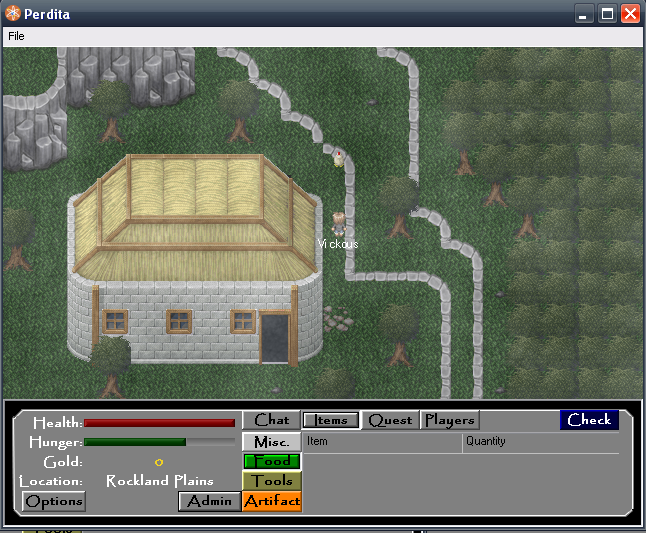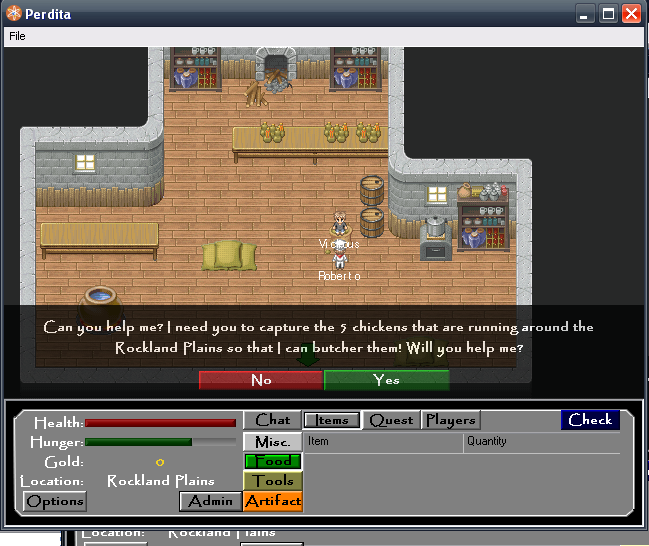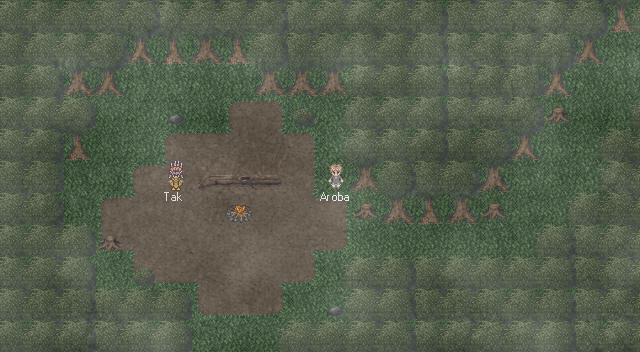 Only Windows users can play this game. If you have an emulator, you can join the waiting list to be informed when a new server is ready to play.

Welcome to Perdita!


---



Perdita is currently being hosted for testing and refinement, we ask you leave any bugs, ideas, criticism in the comments or feedback section. Updates are daily around 11pm to 4am Central Time.

Perdita is Terulia Realy Chat enabled! For info on how to use the TRC in game, type /help in the TRC chat input. TRC allows player to communicate with other TRC enabled programs players through chat.



---


Chapter One:


---


Town of Dwell - Finished
Forest of Dwell - Finished
Saving and Loading - Finished
Character Creation - Finished
On Screen Text - Finished
Terulia Relay Chat - Finished
TextSpeed - Finished
Hunger System - Finished


---


Chapter Two


---


Rockland Plains - Finished
Total of Seven Quest
Interface - Updated
Admin System - Added


---












Copyright © 2021 BYOND Software. All rights reserved.