Elander: Bloodshed

A world at the brink of war.

[More]
Currently Unavailable
Latest Version
| | |
| --- | --- |
| Date added: | Feb 22 2010 |
| Last updated: | Apr 15 |
22 fans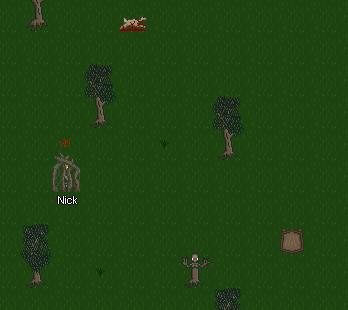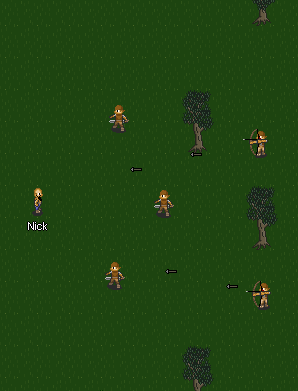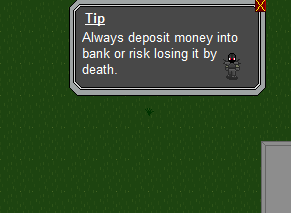 Only Windows users can play this game. If you have an emulator, you can join the waiting list to be informed when a new server is ready to play.


Check out other PaperClip Studios Games
[ Official Website ] [ Development ]


Elander: Bloodshed is currently under development.

Follow the Development-Progress

.

---

Features:

Intelligent AI

Original Graphics

Guilds

Detailed Dungeons

PvP/PvE

Dynamic Quests

Achievements

Scaling

Intelligent AI

AI in Elander: Bloodshed is as realistic as it gets. NPCs will retreat when they are losing, heal, regroup, and attack again. They also know how to attack what players. NPCs can use anything from Bows and arrows to Melee swords.

Some NPCs such as Wraiths and Shades cannot be damaged by Melee and Ranged. There are plenty of enemies such as those who take strategy and skill to defeat. You won't find this kind of combat anywhere else!

Original Graphics

Elander provides great immersion and graphics with serious thought put into every aspect for terrain and scenery. All the terrain, objects, and people are all originally created just for Elander!

Guilds

Guilds can be used in many situations. Ranging from boss battles to simple guild events. Guilds can only be created by Subscribers, but Non-Subscribers are still welcome to join and play in the limitless entertainment.

Detailed Dungeons

If you've played games where all the dungeons look all the same, look no further. All the dungeons are all tied together along with the original graphics make for a great time collecting hidden treasure and unimaginable loot.

PvP/PvE

Elander offers specific servers for PvP, or Player vs Player. The original game itself is not open-PvP, but on the special server the entire world is turned into a battle ground for survival.

PvE, or Player vs Environment is where player(s) fight against great bosses or mass hordes of enemies. Groups of enemies will choose small towns/villages to raid and cause mayhem for all living creatures. Guilds can team up city guards and help slay foes, or help in the cities demise. The choice is yours.

Dynamic Quests

Coming soon...

Achievements

Remember achievements in popular MMORPGs such as World of Warcraft and Dragon Age: Origins? Well Elander brings this popular feature into the BYOND universe. Achievements range from very simple to incredibly hard.

After you complete an achievement it will be displayed on the Standings section of the Hub for all to view.

Scaling

On a lot of BYOND RPGs there is a set amount of enemies in one area. There end up being more players than there are monsters! Not in Elander; certain areas automatically scale enemies to match the amount of players. For every 1 player there will always be 2 enemies to fight.

This feature also works vise-verse, if a player leaves then the system will automatically delete 2 enemies. Making sure the game doesn't get too difficult to play.

Credits

Rushnut - Achievements Log

More coming soon!
Copyright © 2022 BYOND Software. All rights reserved.