BYOND Slide Show
To download this game for your Linux/Mac installation, enter this on your command line:
DreamDownload byond://PopLava.BYONDSlideShow##version=1
Emulator users, in the BYOND pager go to
File | Open Location
and enter this URL:
byond://PopLava.BYONDSlideShow##version=1
18 downloads
Version 1.0
| | |
| --- | --- |
| Date added: | Jan 29 2016 |
| Last updated: | Jan 30 2016 |
| Last played: | Feb 4 2016 |
0 fans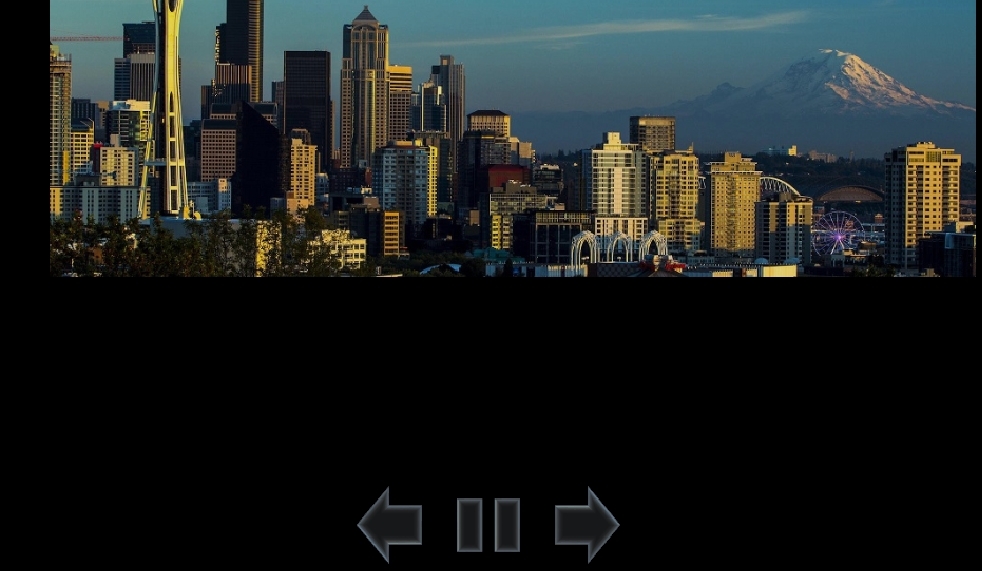 Only Windows users can play this game. If you have an emulator, you can join the waiting list to be informed when a new server is ready to play.

Share your photos with friends and family around the world without needing them to have special accounts or skills to figure it out.

You can even hook it up to your big screen with ChromeCast and the Chromecast extension for Chrome.

Other possible uses:
- Showing off your work to friends and fans
- Running a dashboard at home or in the office
- Displaying a gallery of work.
- Link from resume

Features:
- Supports "jpg", "png", "bmp", "gif", and "dmi" files.
- Supports multiple viewers. Each person gets their own slideshow controls.
- Easy to use. Just copy images to a folder and run.
- Can host or run locally
- Full Screen
- Zoom Images
- Rotate Images
- Pan Images
- Navigate Images
- Random fade and animation effects

Copyright © 2022 BYOND Software. All rights reserved.