Remnants Of Chaos

The Remnants are out for retribution, will you join their cause?

[More]
To download this game for your Linux/Mac installation, enter this on your command line:
DreamDownload byond://PrestigeGameStudios.RemnantsOfChaos##version=1
Emulator users, in the BYOND pager go to
File | Open Location
and enter this URL:
byond://PrestigeGameStudios.RemnantsOfChaos##version=1
62 downloads
Version 2.3 Alpha
| | |
| --- | --- |
| Date added: | Jul 2 2014 |
| Last updated: | Dec 4 2014 |
| Last played: | Oct 27 2017 |
13 fans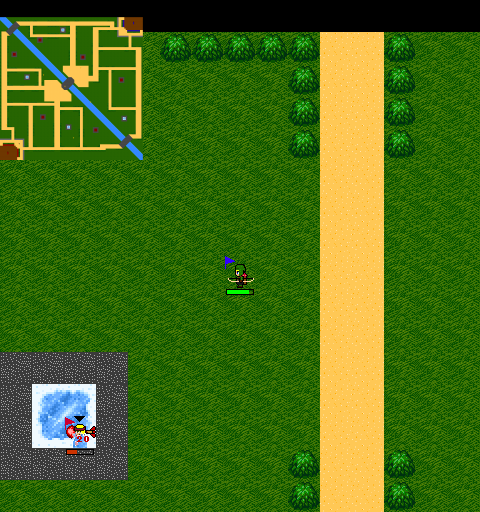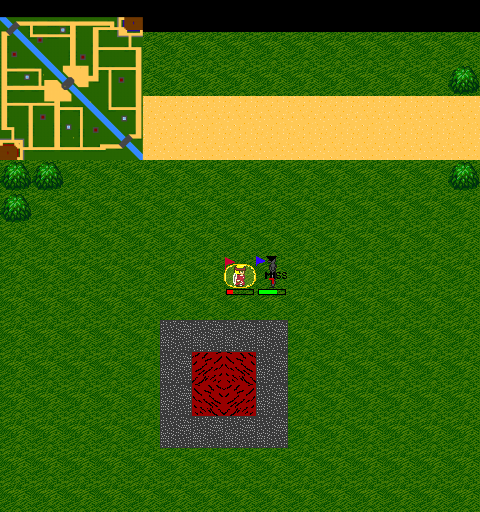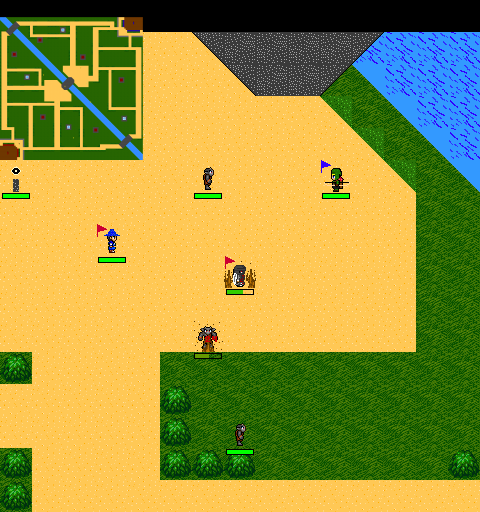 Only Windows users can play this game. If you have an emulator, you can join the waiting list to be informed when a new server is ready to play.

Description:
Here at PGS we are committed to excellence and community involvement. Right now we are in the process of making a MORPG(Multiplayer Online Role-Playing Game) and because we are very interested in community feedback and tailoring our games to the needs and wants of our players we wanted to release a demo of our PVP(Player vs. Player) system. Our original plan was to make a very simple demo but that plan has hence expanded into its own MOBA(Multiplayer Online Battle Arena) type mini game. In RoC you will find many familiar qualities but also find some very original concepts. This is a very early release but we wanted to allow Alpha access because we are very interested in community feedback. So please as you play leave any and all feedback of concepts you like or don't like, any bugs you may find, and anything you would like added to the game. Thank you.
Game Details:
RoC is a team based game where combatants fight each other in the process of trying to destroy the other team's Life Tree. Which ever Life Tree is destroyed first that team loses.
Who We Are:
Here at PGS we are just a group of friends who love gaming and wanted to bring the joy of a good, fun game to others. We are a relatively young and inexperienced group but we make up for it with optimism, original ideas, and a commitment to excellence.


A special thanks to all of the developers who have taken the time to put their expertise and ingenuity on the developers page, you all are truly a help to everyone in the byond community.
Copyright © 2021 BYOND Software. All rights reserved.