Martial World

A cultivation game where players seek to obtain the power to rival the Gods.

[More]
Currently Unavailable
Latest Version
| | |
| --- | --- |
| Date added: | Jan 23 |
| Last updated: | Apr 6 |
5 fans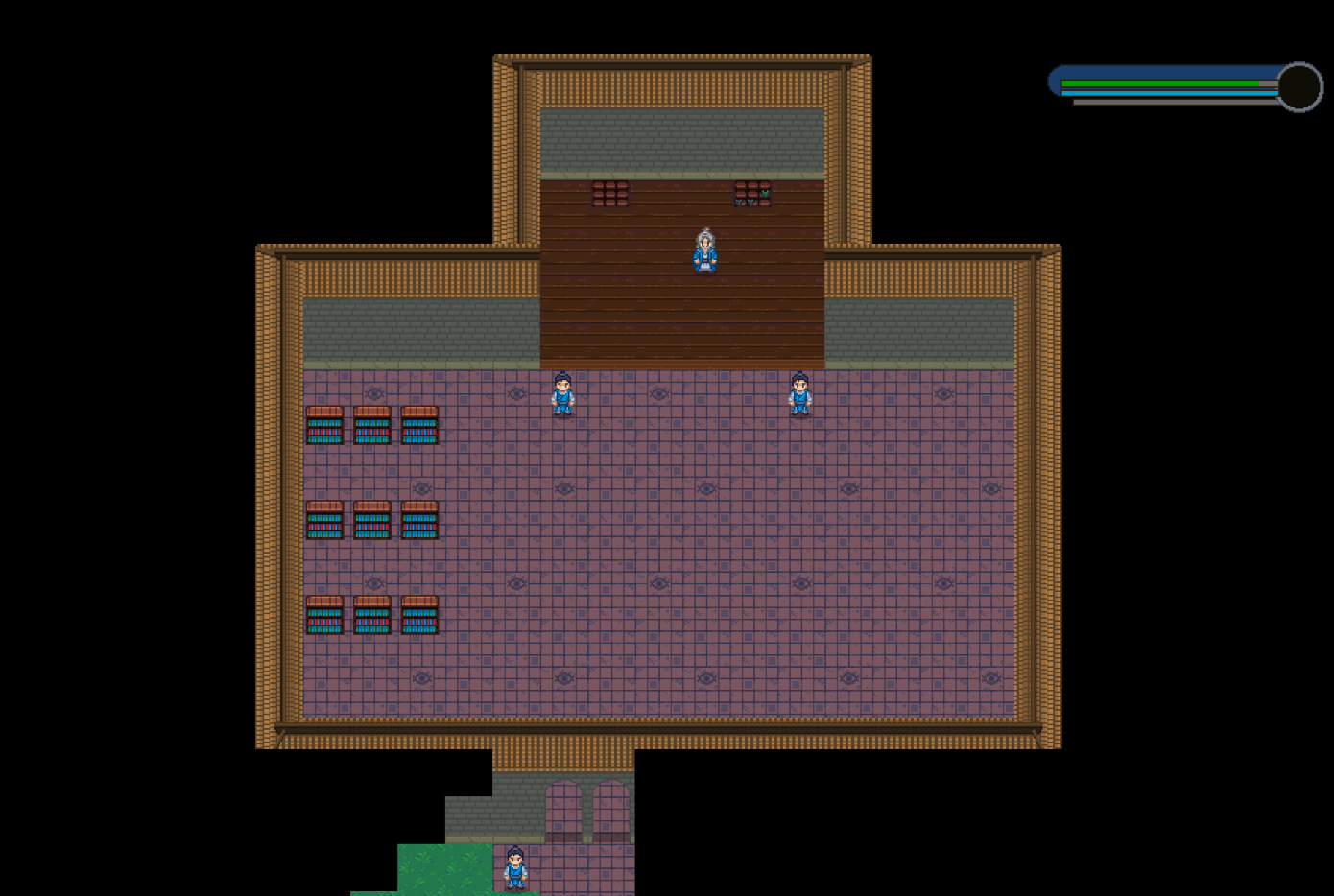 Only Windows users can play this game. If you have an emulator, you can join the waiting list to be informed when a new server is ready to play.

Based in a fictional world of martial artists who seek to cultivate their strength, surpassing mortal realms of possibility and obtain unfathomable power.

Explore the Murim to unravel secrets of the past and otherworldly. Obtain artifacts and relics to improve your cultivation, or uncover long forgotten cultivation methods or fighting styles.

Hunt down dangerous beasts, mutated by followers of demonic cults and dark sects. Or learn the secrets of alchemy to improve your inner Qi, concocting pills and medicine or forging magical weapons and armour.
Copyright © 2022 BYOND Software. All rights reserved.