Zenoverse

In this round based fighting game you will have experiences like none ever before!

[More]
Currently Unavailable
Latest Version
| | |
| --- | --- |
| Date added: | Dec 29 2016 |
| Last updated: | Feb 2 2017 |
| Last played: | May 28 2017 |
36 fans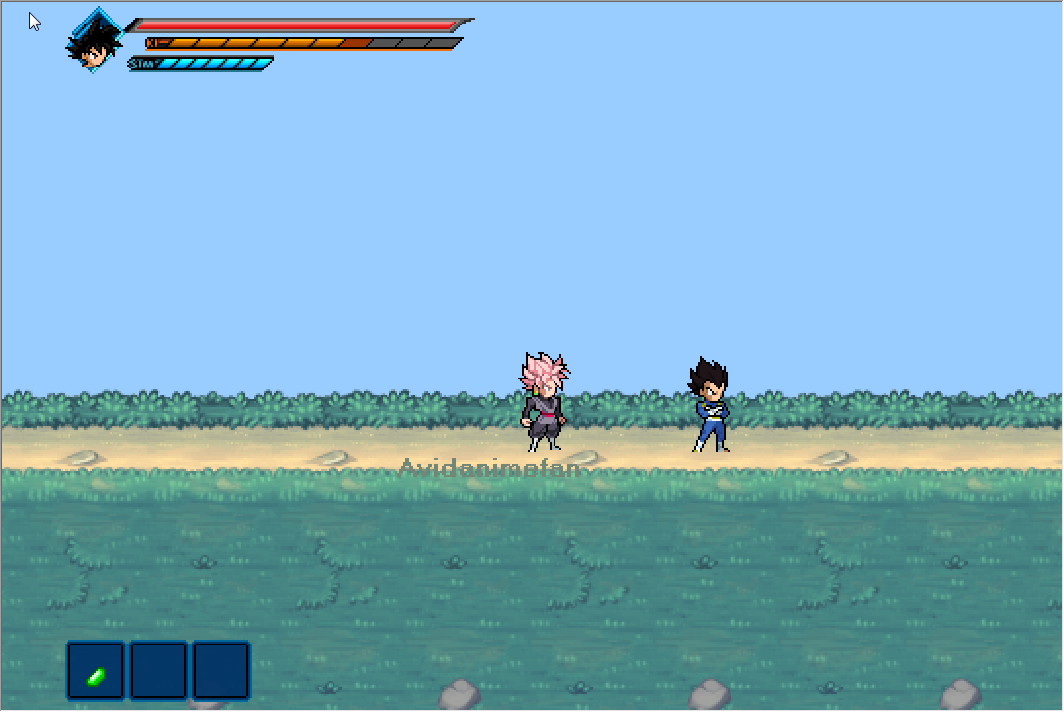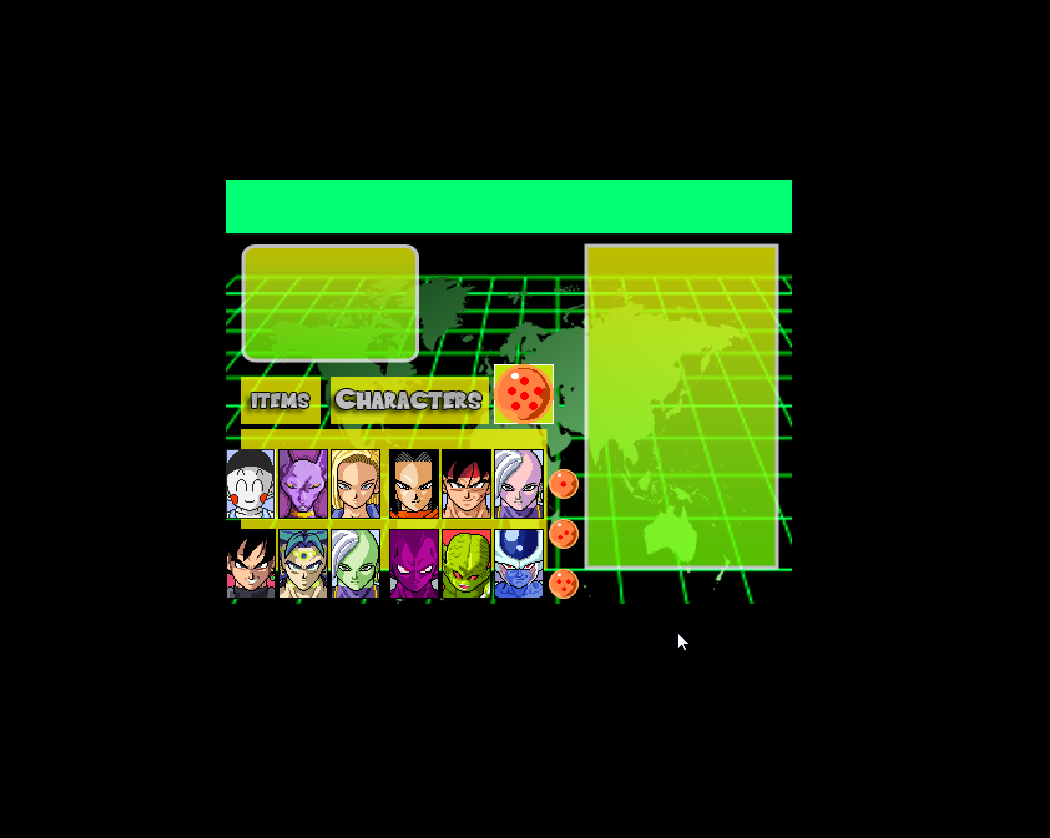 Only Windows users can play this game. If you have an emulator, you can join the waiting list to be informed when a new server is ready to play.

Zenoverse : Universe Unraveled.

Play as your favorite Dragon ball character and battle your friends in round based PVP goodness.

Copyright © 2022 BYOND Software. All rights reserved.