Divine Chronicles

"Chaos and destruction are only a dice roll away!"

[More]
To download this game for your Linux/Mac installation, enter this on your command line:
DreamDownload byond://Remaru.DivineChronicles##version=98
Emulator users, in the BYOND pager go to
File | Open Location
and enter this URL:
byond://Remaru.DivineChronicles##version=98
417 downloads
Version Beta v1.08
| | |
| --- | --- |
| Date added: | Jun 16 2011 |
| Last updated: | Jul 29 2012 |
| Last played: | Aug 4 2013 |
11 fans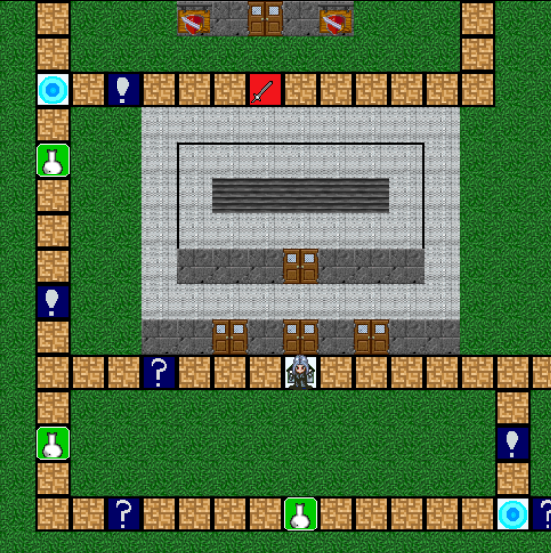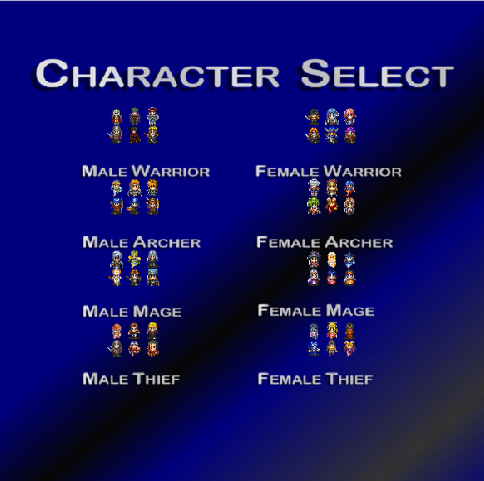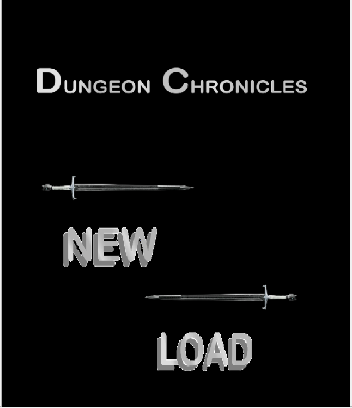 Only Windows users can play this game. If you have an emulator, you can join the waiting list to be informed when a new server is ready to play.

Official Website:

http://www.wix.com/anomalyaces/divine-chronicles

This is a RPG board game where luck and skill are both needed to be successful. This is truly one of the most unique games on Byond! It's fun by yourself but epic with more people. Recommended number of players: 2~6

There are currently 4 playable classes, each with their own skills

- Archer

- Thief

- Mage

- Warrior

The Story:

The Demonic King and his minions has been terrorizing the land and only the most valiant of heroes can restore peace to the land

Version Beta 1.08

- Bug Fixes

- Confirm move window popping up multiple times

- Game starting without all players selecting a class

-Cannot select a dead player when landing on the battle space
Copyright © 2020 BYOND Software. All rights reserved.