BYOND the Anime

The anime I've always wanted to see

[More]
To download this game for your Linux/Mac installation, enter this on your command line:
DreamDownload byond://RiceINF.BTA##version=0
Emulator users, in the BYOND pager go to
File | Open Location
and enter this URL:
byond://RiceINF.BTA##version=0
16 downloads
Version ANIME
| | |
| --- | --- |
| Date added: | Aug 12 2017 |
| Last updated: | Aug 14 2017 |
3 fans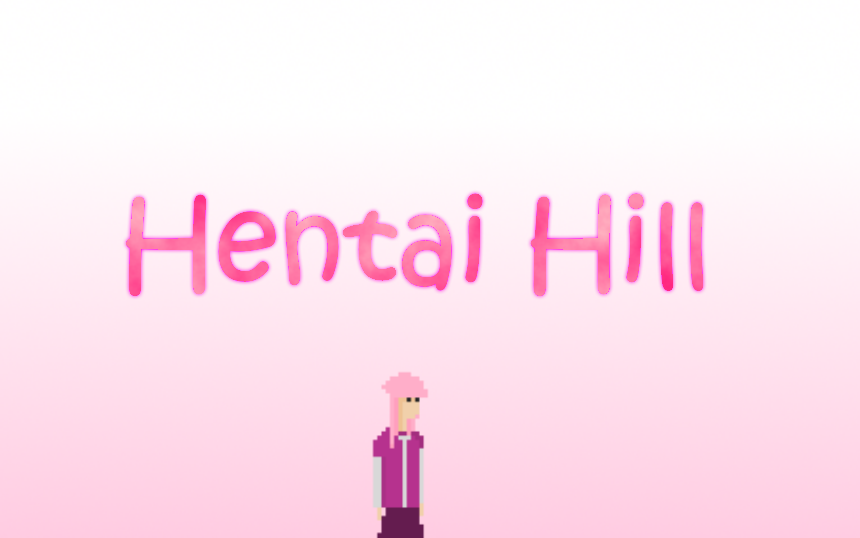 Only Windows users can play this game. If you have an emulator, you can join the waiting list to be informed when a new server is ready to play.

The anime I've always wanted to see.

Made for GIAD 2017.

You, a big shot in the indie games industry, are tasked with the challenge of winning the indie game jam on the 28th of January. That said, you have no team!

Recruit the right team members to produce wonderful games and increase your credibility. This will enable you to have a better chance at winning the game jam. If you lose, however... Back to square one with you!

Each character has different strengths and weaknesses, as well as a hidden stamina level.

The red bar indicates programming ability. The green bar indicates creative thinking and niche, whilst the blue bar indicates a character's art proficiency.

Use whatever you have at your disposal to win the game jam and preserve your current glory!
Copyright © 2021 BYOND Software. All rights reserved.