Naruto: Next Evolution

A new upcoming original Naruto game.

[More]
Currently Unavailable
Version Newest
| | |
| --- | --- |
| Date added: | Mar 9 2012 |
| Last updated: | Feb 4 2017 |
| Last played: | Apr 3 2014 |
270 fans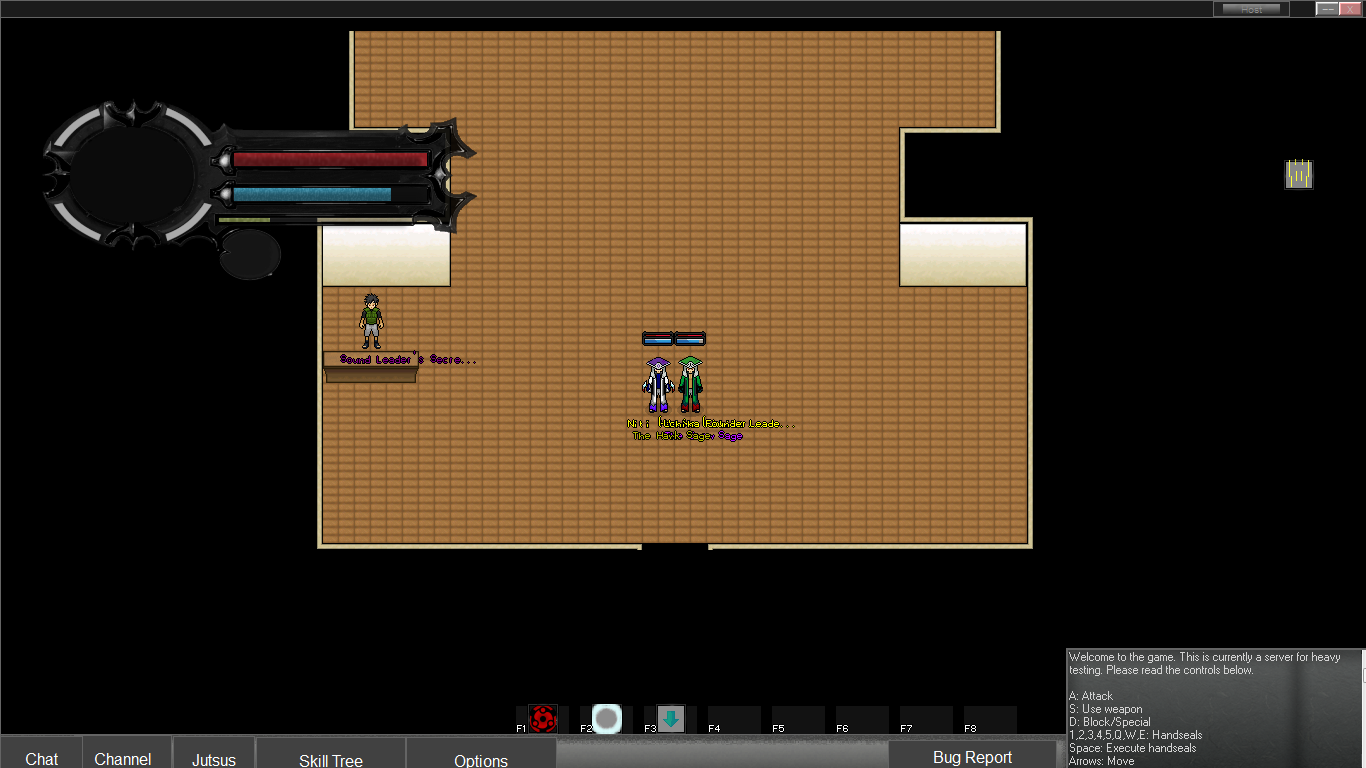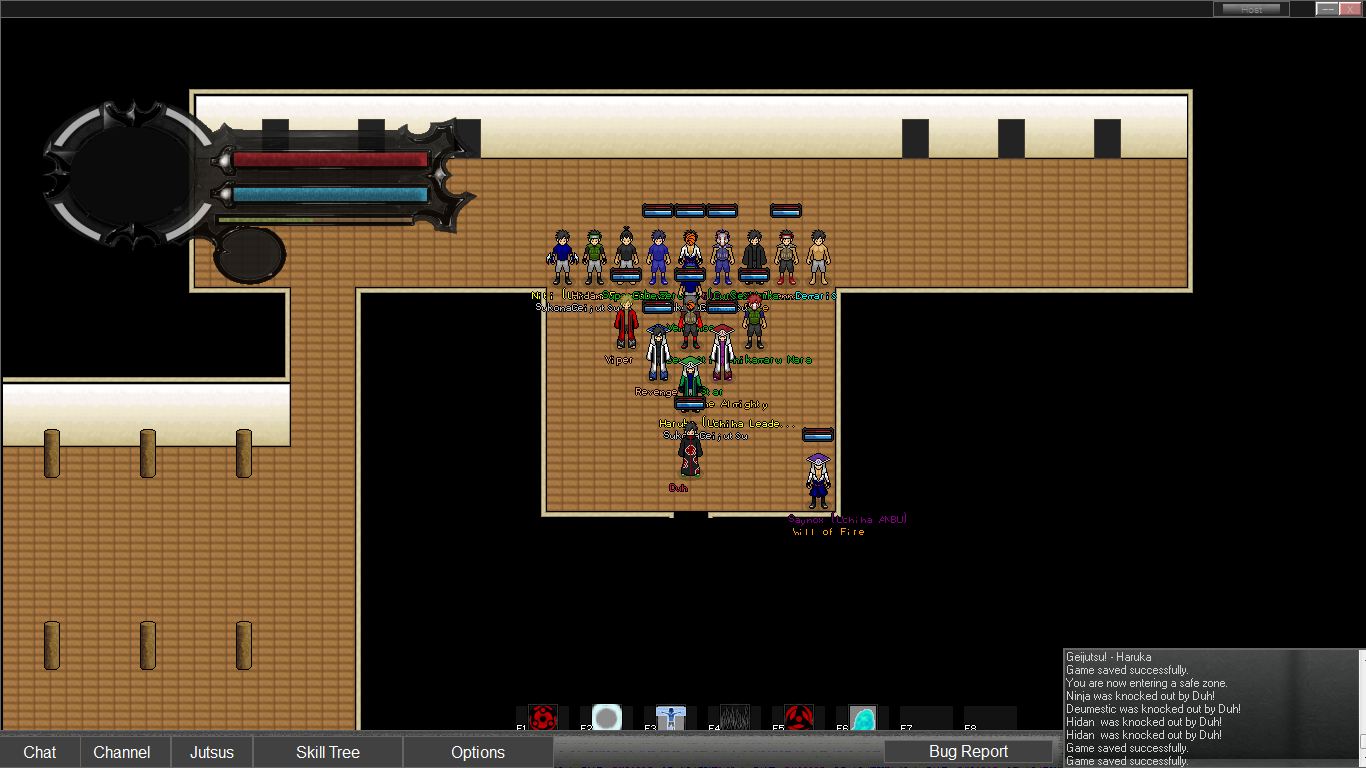 Only Windows users can play this game. If you have an emulator, you can join the waiting list to be informed when a new server is ready to play.

IMPORTANT: If the game goes down message the host at gert60@msn.com.

This game will be led by a new staff team.

Owners: Niti (SasukeHawk) & Haruka (Kboy33)

Admins: Niti & Haruka

Moderators: None

Enforcers: None

Feel free to check out our forums! >

http://www.narutonextevolution.forumotion.co.uk/

< if this doesnt work, go here:

http://narutonextevolution.tk/

.

If there's problems with the forums, use my account to check for updates:

http://www.byond.com/members/sasukehawk

.

Features:

Combination Fighting Style

Using a number of Taijutsu abilities in deadly combinations ensure your victory on the battlefield.

Engaging Techniques

Most of our techniques within the game incorporate a way to engage the player in it. Whether this is selecting appropriate arrow keys, or using a previously required technique.

Fun Missions

Tired of grinding? In N:E we allow you to do fun, exciting missions that incorporate the entire player-base in PVP styled game-play.

Intricate Gameplay

With our specialization, clan, and elemental affinity systems we allow the player to truly customize their character's abilities in the game.

Credits goes to: Sphinxe1, YutPut, Crazah & Reformist.
Copyright © 2018 BYOND Software. All rights reserved.