Sanguine Strikers

Compete to be the strongest in this world! Official Discord Server: https://discord.gg/Dtx7gxj

[More]
Currently Unavailable
Version Beta
| | |
| --- | --- |
| Date added: | Feb 2 2019 |
| Last updated: | Jun 22 2020 |
| Last played: | Sep 21 2020 |
61 fans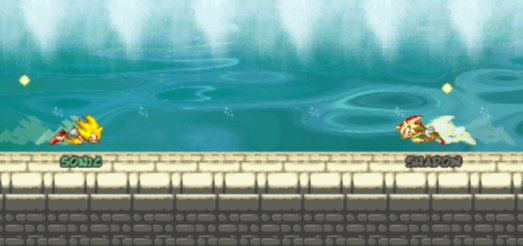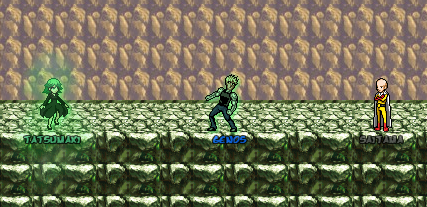 Only Windows users can play this game. If you have an emulator, you can join the waiting list to be informed when a new server is ready to play.

The following is a fan-made FTP (Free to Play) game. For more information on the game join the discord:
https://discord.gg/Dtx7gxj





Copyright Disclaimer Under Section 107 of the Copyright Act 1976, allowance is made for "fair use" for purposes such as criticism, comment, news reporting, teaching, scholarship, and research. Fair use is a use permitted by copyright statute that might otherwise be infringing. Non-profit, educational or personal use tips the balance in favor of fair use"
Copyright © 2023 BYOND Software. All rights reserved.