Bleach: Lost Hope

A game based off of BSOC. Updates everyday.

[More]
Currently Unavailable
Latest Version
| | |
| --- | --- |
| Date added: | Aug 4 2014 |
| Last updated: | Aug 11 2014 |
| Last played: | Aug 22 2014 |
33 fans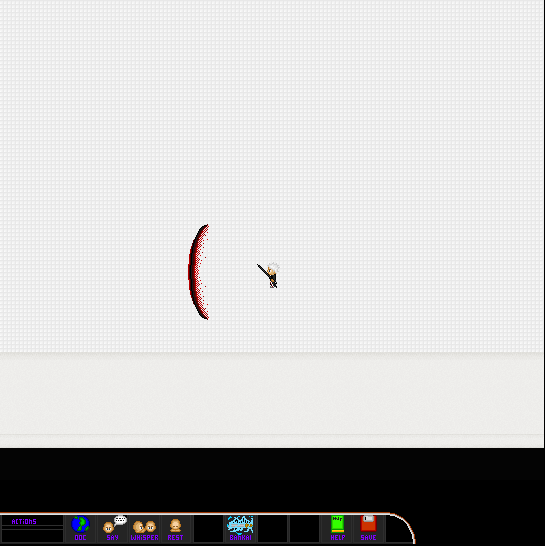 Only Windows users can play this game. If you have an emulator, you can join the waiting list to be informed when a new server is ready to play.

Credits:
SoulxUchiha

Races that are in currently:
Shinigami ( Working on more things )
Quincy
Hollow
Arrancar ( Working on more things )
Vaizard ( Work in progress )
Sado
Inoue
Bounto

Races to come:

Fullbringer
Vandenreich

If you have any ideas contact/message SoulxUchiha.

Rules:

1. Don't disrespect the GMs.
2. Don't curse to much.
3. Do not over use caps. Ex: "EVERYONE KILLS ME TO MUCH D:"
4. Don't disrespect the game, it's in it's early stages and it's very buggy. So please be patient and wait for it to be fixed.
5. If you see any bugs, please report it to SoulxUchiha, or a GM that's online.

Owners: SoulxUchiha

Co-Owner:

Gm level 5:

GM level 4:

GM level 3:

GM level 2:

GM level 1:


Copyright © 2022 BYOND Software. All rights reserved.