Rotting Aftermath

Something Evil is Lurking in the shadows of Era City

[More]
To download this game for your Linux/Mac installation, enter this on your command line:
DreamDownload byond://Ss4gogeta0.Biohaze##version=12
Emulator users, in the BYOND pager go to
File | Open Location
and enter this URL:
byond://Ss4gogeta0.Biohaze##version=12
781 downloads
Version Version 12.5
| | |
| --- | --- |
| Date added: | Jul 2 2011 |
| Last updated: | Mar 27 2013 |
| Last played: | Jan 24 2016 |
47 fans

[Bonus features]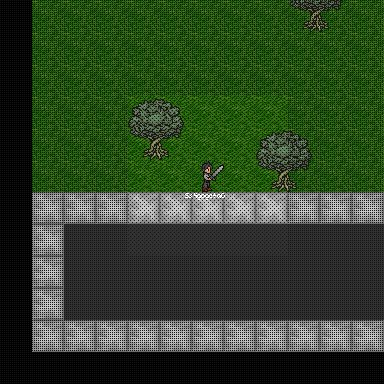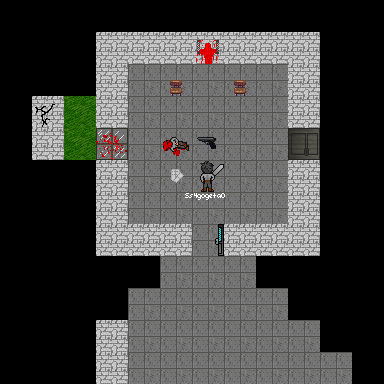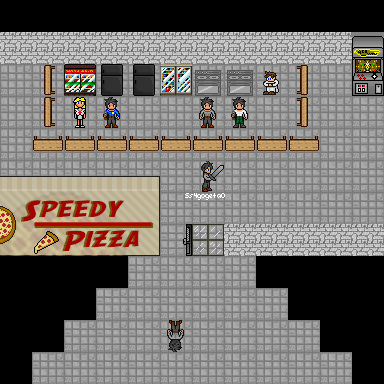 Only Windows users can play this game. If you have an emulator, you can join the waiting list to be informed when a new server is ready to play.

*THIS GAME DOES NOT USE DEAD AND WALKING'S SOURCE... DEAD AND WALKING DOESN'T EVEN HAVE ITS SOURCE RELEASED....*

*UPDATE Version 12*

- Added 4 new weapons (AK74, M14, MP5A3, Pistol)

- Added in a new Item (Ammo Box)

- Added in a variety of new sounds...

- Changed some weapon stats

- Added in Another few songs (Infectionss, Death to the Bighead by Cheshyre)

- Fixed some graphical glitches

- Added in a few new ammo types

- Added a new location (Court House)

- addressed a few bugs...

Support Indie Music Artists!!!

http://cheshyre.bandcamp.com/

*Music Credits*

Death to the Bighead, Madness 7, Madness 8 and Madness 5.5, 6.5, 10 themes owned and created by Sean "Cheshyre" Hodges

I can transform you Remix is made by Carlos Toval

Veins is preformed and owned by Darker Emerald

*Credits*

Coder = Ss4gogeta0

Mapper = Ss4gogeta0

Iconer = Ss4gogeta0

Audio = Sean "Cheshyre" Hodges, Carlos Toval, Darker Emerald...

FX = Ss4gogeta0

Host = Ziddy, Ss4gogeta0 (Hopefully in the future...)

*base Source Provided by Strai Aka Falacy*

This version is pretty much done in certain areas... but still leaves more to be desired in others...

The Ammo System is a Bit Different than what you are Probably used to... Mainly to make the game a Bit more Balanced between Guns and Melee Weapons, There are no auto reloads and stockpiles of ammo so if your gun runs out of ammo then you must find ammo for it...

Chatroom:

http://rotn.chatango.com/


I'm just a Scientist

Earned by Faylon
Apr 7 2017, 3:48 pm


I'm just a Scientist

Earned by Vanchi
Sep 15 2016, 12:27 pm
Copyright © 2019 BYOND Software. All rights reserved.