Lifeline: Live your Life

Wander around a city in a gta meets sims type of game

[More]
To download this game for your Linux/Mac installation, enter this on your command line:
DreamDownload byond://Ss4gogeta0.Lifeline##version=1
Emulator users, in the BYOND pager go to
File | Open Location
and enter this URL:
byond://Ss4gogeta0.Lifeline##version=1
112 downloads
Version Alpha .5
| | |
| --- | --- |
| Date added: | Jul 22 2008 |
| Last updated: | Apr 15 2012 |
| Last played: | Jul 4 2015 |
6 fans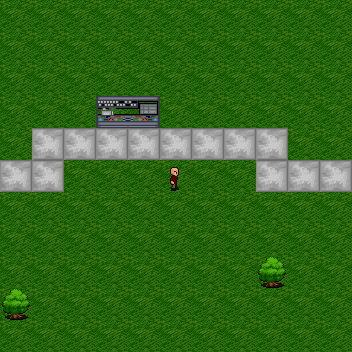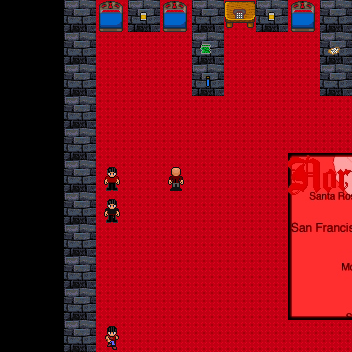 Only Windows users can play this game. If you have an emulator, you can join the waiting list to be informed when a new server is ready to play.

The Download is an Early Alpha build and certain features may not be available during the Final Build...

Remaking... was given a fairly bare source to work wth (Gang Lifes... It was literally empty with only 3 items and 4 npcs... did work on it and now theres more and a city...)

Gangs avaliable are Latin Kings, Surenos, and Nortenos...
Copyright © 2019 BYOND Software. All rights reserved.