Naruto Yume Online
Currently Unavailable
Latest Version
| | |
| --- | --- |
| Date added: | Jan 16 2015 |
| Last updated: | Jul 20 2015 |
| Last played: | Apr 2 |
64 fans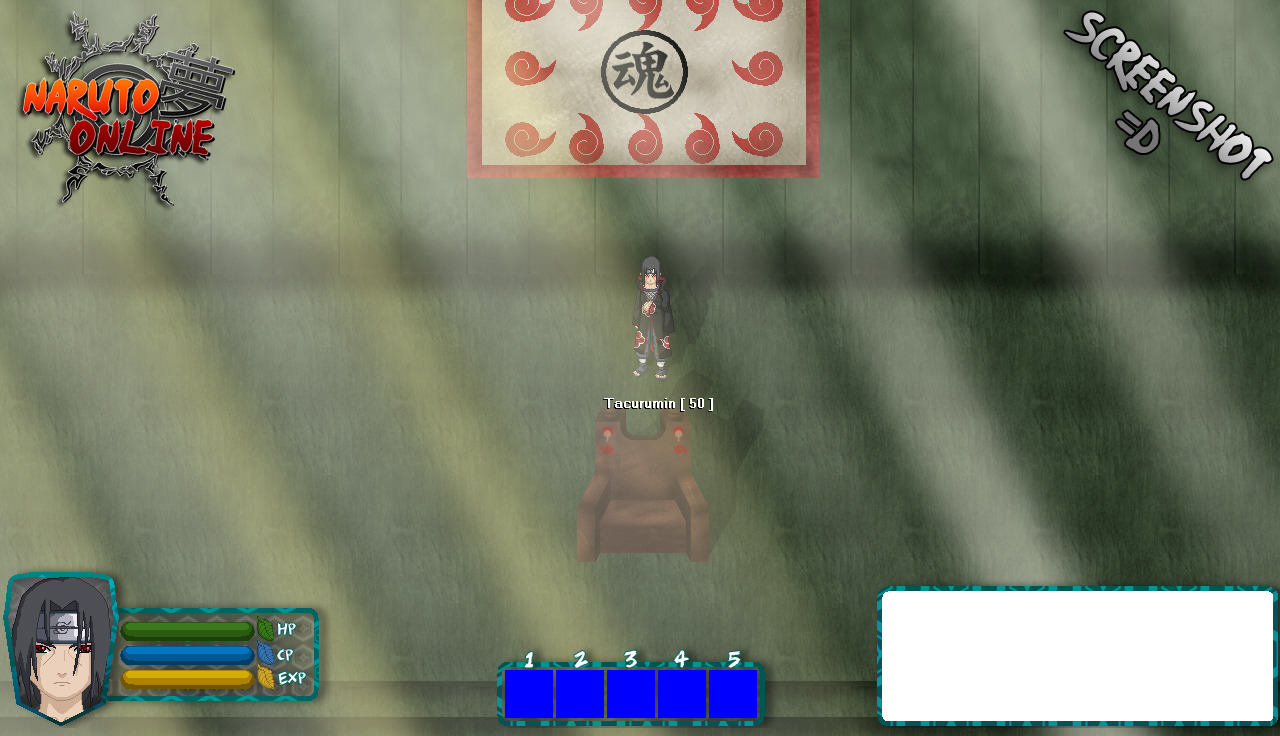 Only Windows users can play this game. If you have an emulator, you can join the waiting list to be informed when a new server is ready to play.



This game is an independent non-profit production.
Naruto is a Viz Media brand, all rights reserved.
Naruto Yume Online is a linked production to PixelFaint.
Copyright © 2020 BYOND Software. All rights reserved.