Blood Legend

Book 1 - The Curse of Elesmasia

[More]
Currently Unavailable
Latest Version
| | |
| --- | --- |
| Date added: | Nov 14 2009 |
| Last updated: | Jan 16 2010 |
46 fans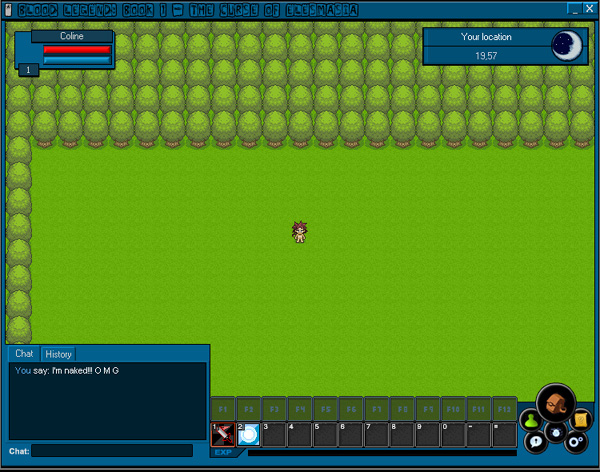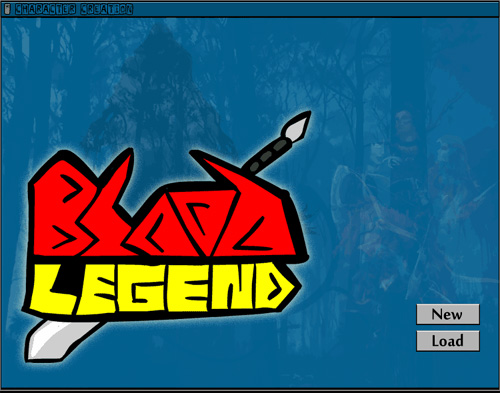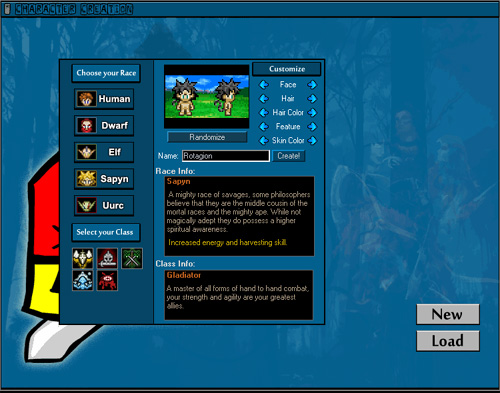 Only Windows users can play this game. If you have an emulator, you can join the waiting list to be informed when a new server is ready to play.

In the lands of Elesmasia, the mortal races had seen their share of battles, but nothing could prepare them for the war about to unfold.

An ancient power has risen, and in its wake it had crippled the Kings of Avalon, deities and creators of these lands. The catastrophe has caused a great change in the lands, with the sealing of the passage to the Gates of the Underworld, a terrible curse has taken hold... The dead continue to walk the earth in an effort to murder and enslave the mortal races to the will of this ancient power.

Who could have the power to overthrow the Kings with such evil?
Copyright © 2023 BYOND Software. All rights reserved.