Magic & Wizards

This is more than just a Duel!

[More]
Currently Unavailable
Version 1.0
| | |
| --- | --- |
| Date added: | Jun 13 2011 |
| Last updated: | Jun 15 2011 |
4 fans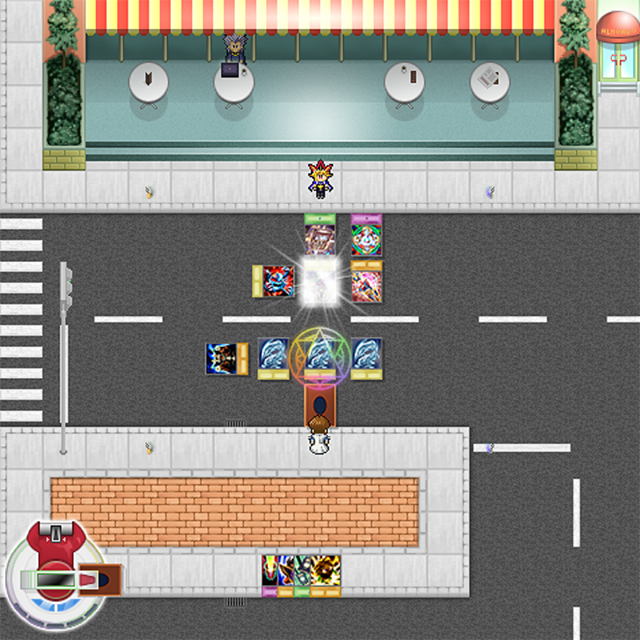 Only Windows users can play this game. If you have an emulator, you can join the waiting list to be informed when a new server is ready to play.

Can

you

become the next King of Games?

A Note to New Players; Initial Resource Downloading will take a while, and you should remain patient (it cannot be avoided).

6000+ Game Cards (including ACG, OCG & TCG)
Free Roaming Game World, with Original Graphics.
Full Drag & Drop Dueling and Deck Editing.
Weekly Tournaments & Rankings
Anime Inspired Atmosphere.

This program is not affiliated with Konami ® or the Yu-Gi-Oh! Trading Card Game®, and no funds or profits are gained from it. The "Yu-Gi-Oh!" brand and all related names, characters, sounds and images remain the property & trademarks of the Konami Corporation ® and Kazuki Takahashi © 2010.
Copyright © 2021 BYOND Software. All rights reserved.