Dragon Ball Ultimate Legend

Good Game Based on Budokai.by Kevin ! it is based on Dragon Budokai and its new chars are awesome just a little new style it is way cooler probally and if <--(12:30 pm) Cakehero: can i get a boost] This is a game based on Dragon Ball Budokai by Kevin20

[More]
Currently Unavailable
Version Last Version
| | |
| --- | --- |
| Date added: | Feb 11 2012 |
| Last updated: | Mar 4 2012 |
3 fans

[Bonus features]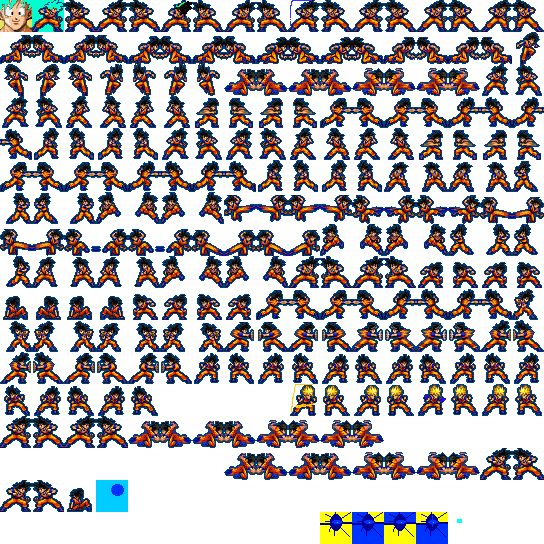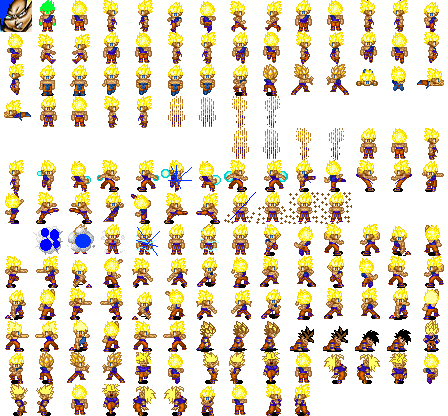 Only Windows users can play this game. If you have an emulator, you can join the waiting list to be informed when a new server is ready to play.

So Good and awesome ! plz rate sever ! its like Dragon Ball Budokai by Kevin208 and some other games ! Owners Xero15000 and Narutopalkia
Amazing stuff ! Kid Krillin now has head bumb and Kid Goku know has Kamehame ha and Brolly forms now have Buster Barage Piccolo know has special beam cannon Tao's now have Dodo Ray and Bardock forms now have Sprit Cannon ! Good Game Based on Budokai.by Kevin ! it is based on Dragon Budokai and its new chars are awesome just a little new style it is way cooler probally and is a game based on Dragon Ball Budokai by Kevin208 ! it has a new style and new charcters hope you enjoy ! I made it way cooler and my name is Narutopalkia ! hope you can earn all the medals ! My real name is Tyran I made this game because I missed Dragon Ball Budokai but Xero15000 didn't really create it I just made him second owner because he let me use his acconut cuz I limted to making games so thats the story and pretty much you should try and earn all medals and remember it doesn't matther if you win or loose just try and have fun ! By Narutopalkia and Xero15000 ! ENJOY!lots of updateds will come just playing it for them who want it up !
Copyright © 2020 BYOND Software. All rights reserved.