Pacman Classic

A classic remake of the old arcade Pacman with a modern look and more features.

[More]
To download this game for your Linux/Mac installation, enter this on your command line:
DreamDownload byond://Xogre.PacmanClassic##version=3
Emulator users, in the BYOND pager go to
File | Open Location
and enter this URL:
byond://Xogre.PacmanClassic##version=3
411 downloads
Version 2B
| | |
| --- | --- |
| Date added: | Nov 24 2007 |
| Last updated: | Feb 5 2009 |
| Last played: | Nov 2 2015 |
28 fans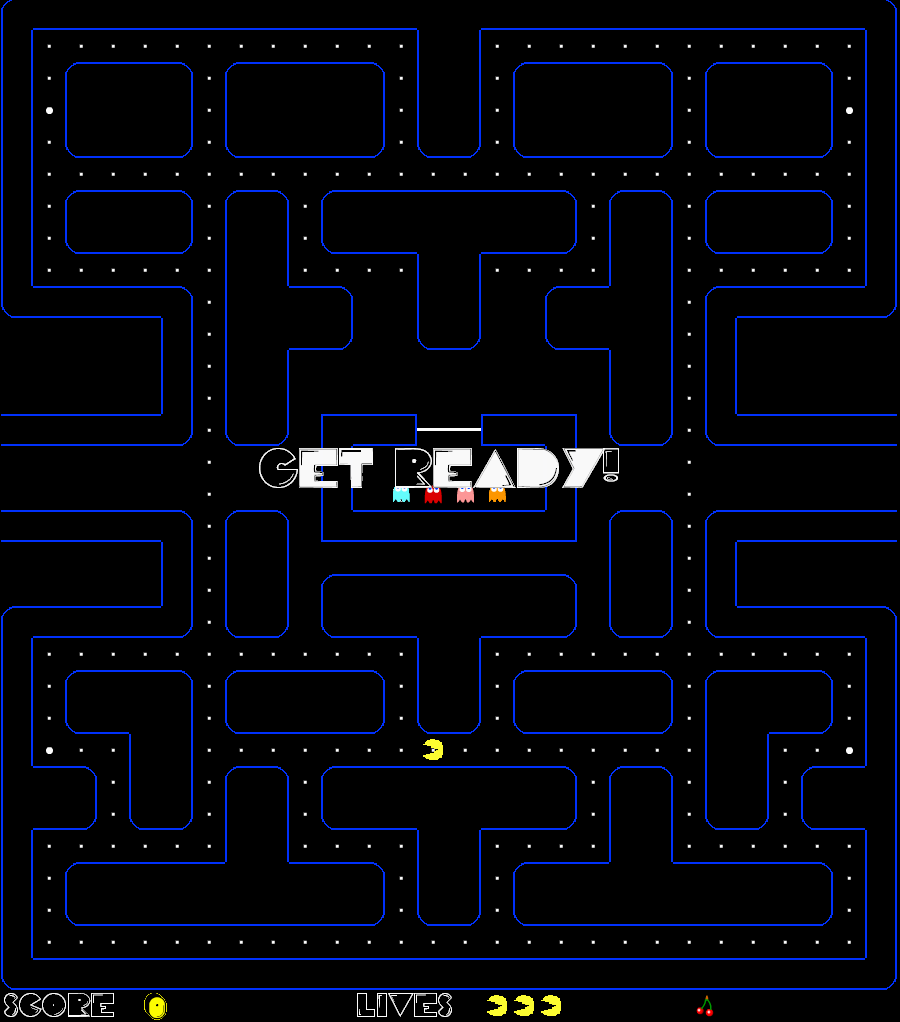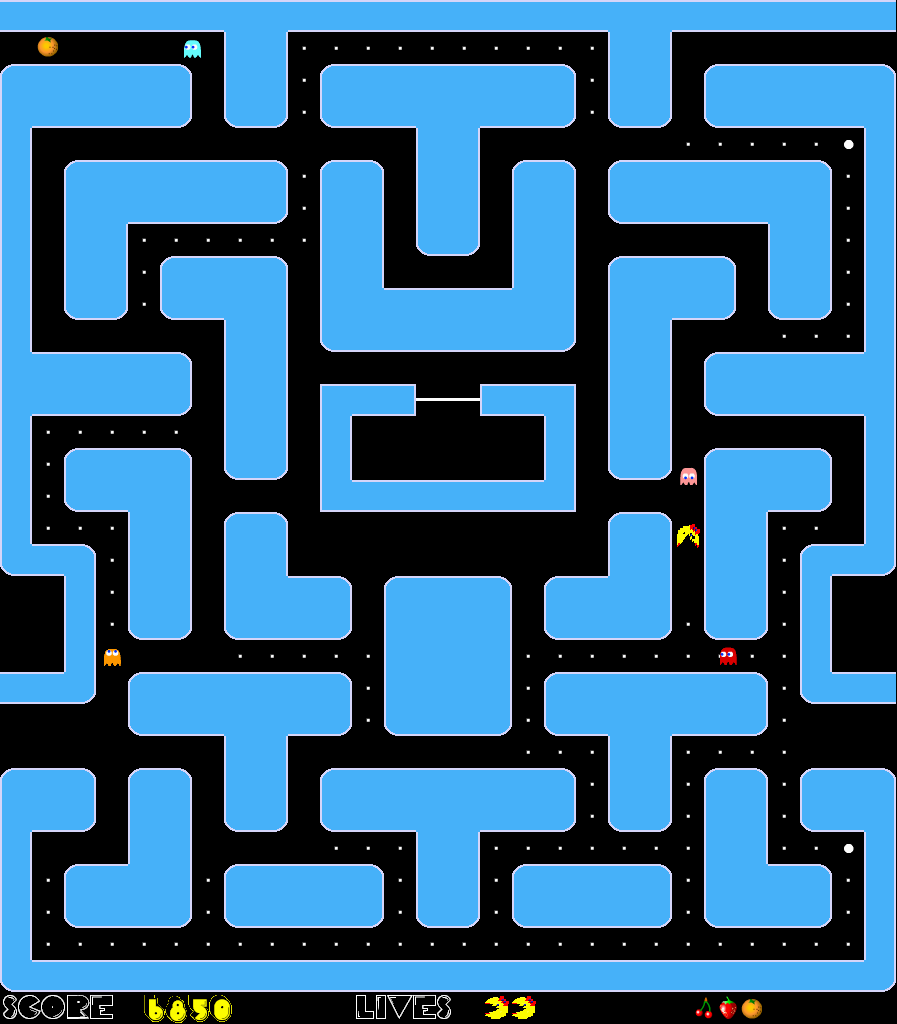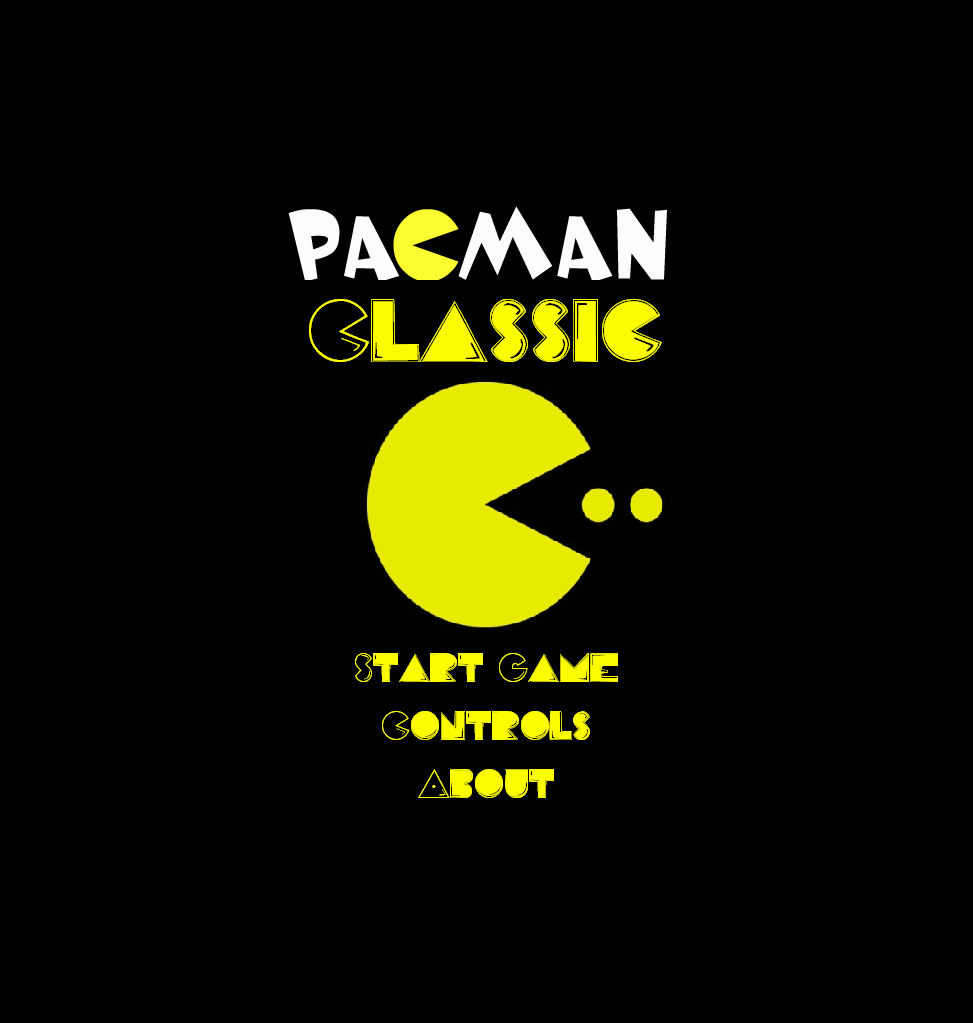 Only Windows users can play this game. If you have an emulator, you can join the waiting list to be informed when a new server is ready to play.

System Requirements

BYOND 4.0 or higher

1024 x 768 Resolution or higher

Best played on 1280 x 1024 resolution.

Version 2 [December 13th, 2007]


Numerous bug fixes.

Tweaked AI system.

More sound effects.

All fruit bonuses.

Play as Pacman or Ms. Pacman.

Ms. Pacman Mazes (4 of them).

The game is pretty much done, but I will be adding a few new things from time to time. Post on the forums if you have suggestions, bug reports or comments! Credit goes to Theodis for his pathfinder library! The download button is inaccurate. To download the latest click here.
Copyright © 2020 BYOND Software. All rights reserved.