Lotus Wars

Lotus Wars Features an expansive world with hundreds of player-driven choices that can change anything from their own skills, to the landscape itself. Join today to take the first step in the world.

[More]
Currently Unavailable
Version 1.0
| | |
| --- | --- |
| Date added: | Apr 12 2018 |
| Last updated: | Oct 19 2020 |
| Last played: | Apr 21 |
2153 fans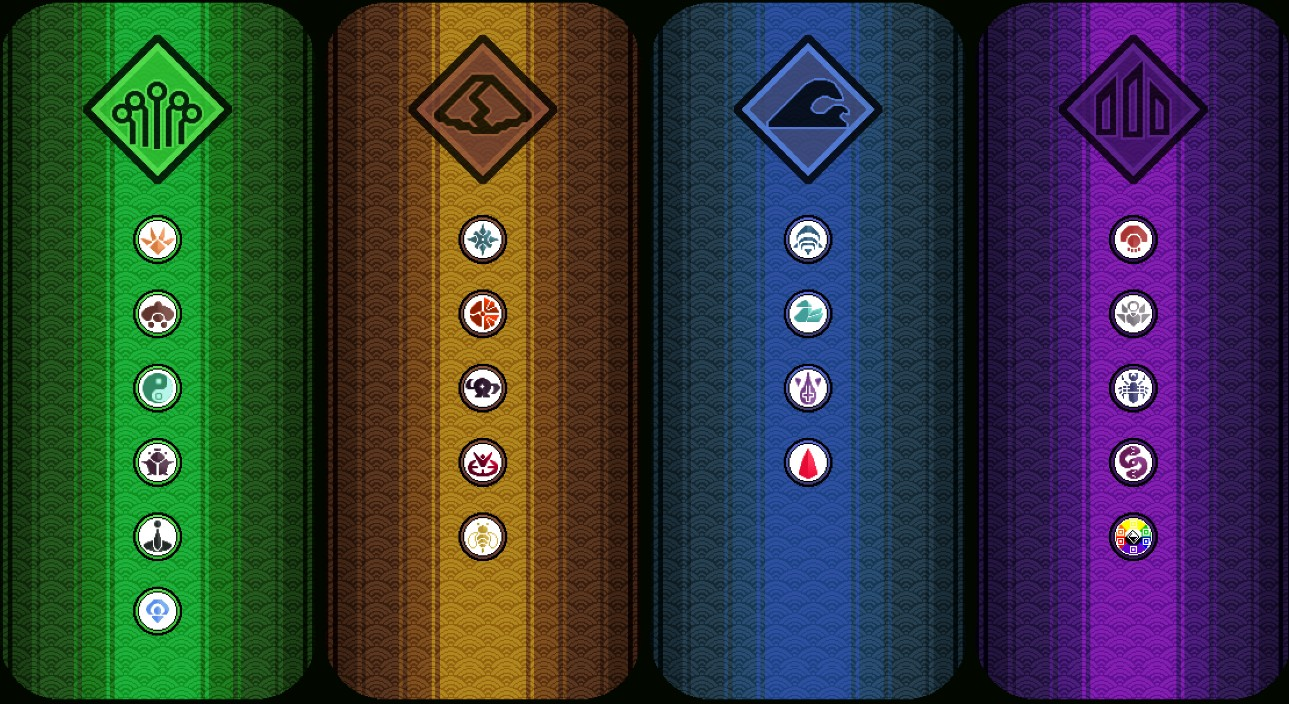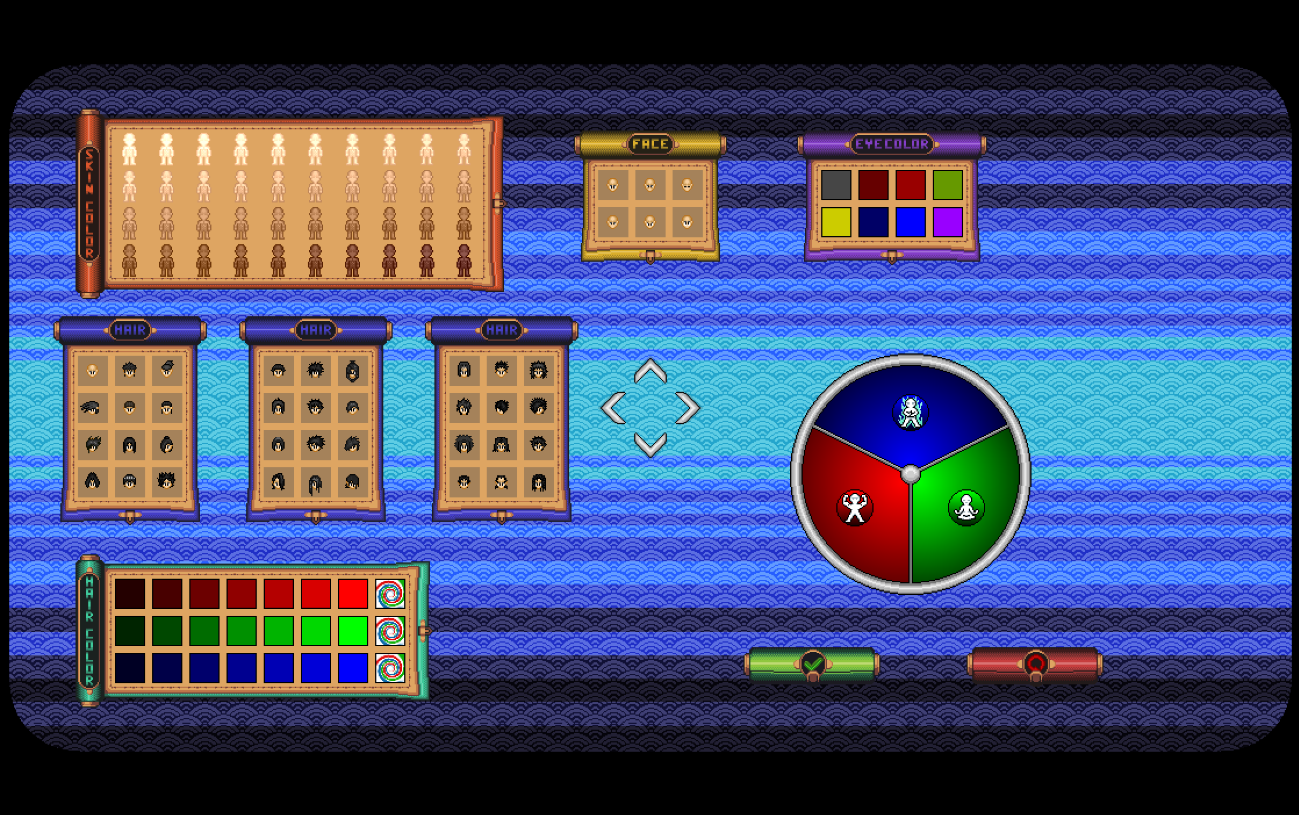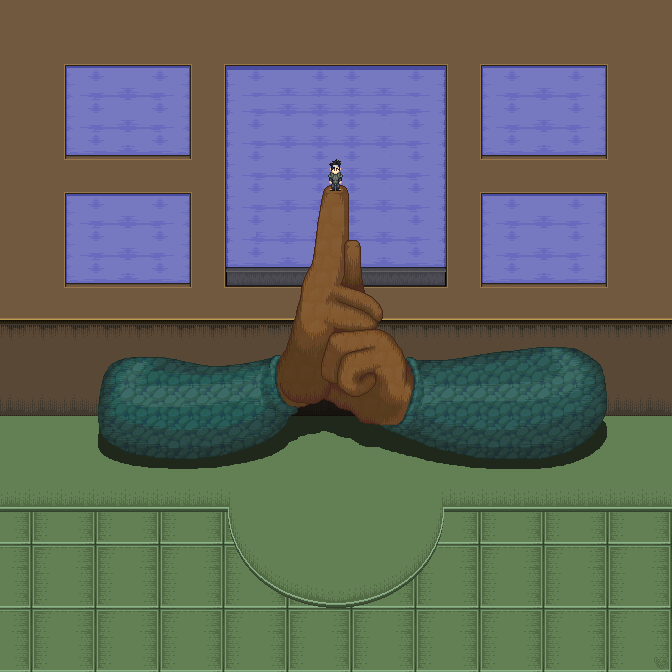 Only Windows users can play this game. If you have an emulator, you can join the waiting list to be informed when a new server is ready to play.

Lotus Wars Features an expansive world with hundreds of player-driven choices that can change anything from their own skills, to the landscape itself. Join today to take the first step in the world.

Features
- Layers upon layers of customization for your character and your techniques - make your own way!
- Passive/Skill based combat - no Level Grinding
- Server-wide Events and Missions
- And much more to discover!
Copyright © 2023 BYOND Software. All rights reserved.