Binarium

A minimalist game made on the side in spirit of GIAD 2016

[More]
To download this game for your Linux/Mac installation, enter this on your command line:
DreamDownload byond://YutPut.Binarium##version=1
Emulator users, in the BYOND pager go to
File | Open Location
and enter this URL:
byond://YutPut.Binarium##version=1
15 downloads
Version 1
| | |
| --- | --- |
| Date added: | Oct 23 2016 |
| Last updated: | Oct 24 2016 |
| Last played: | Dec 24 2016 |
0 fans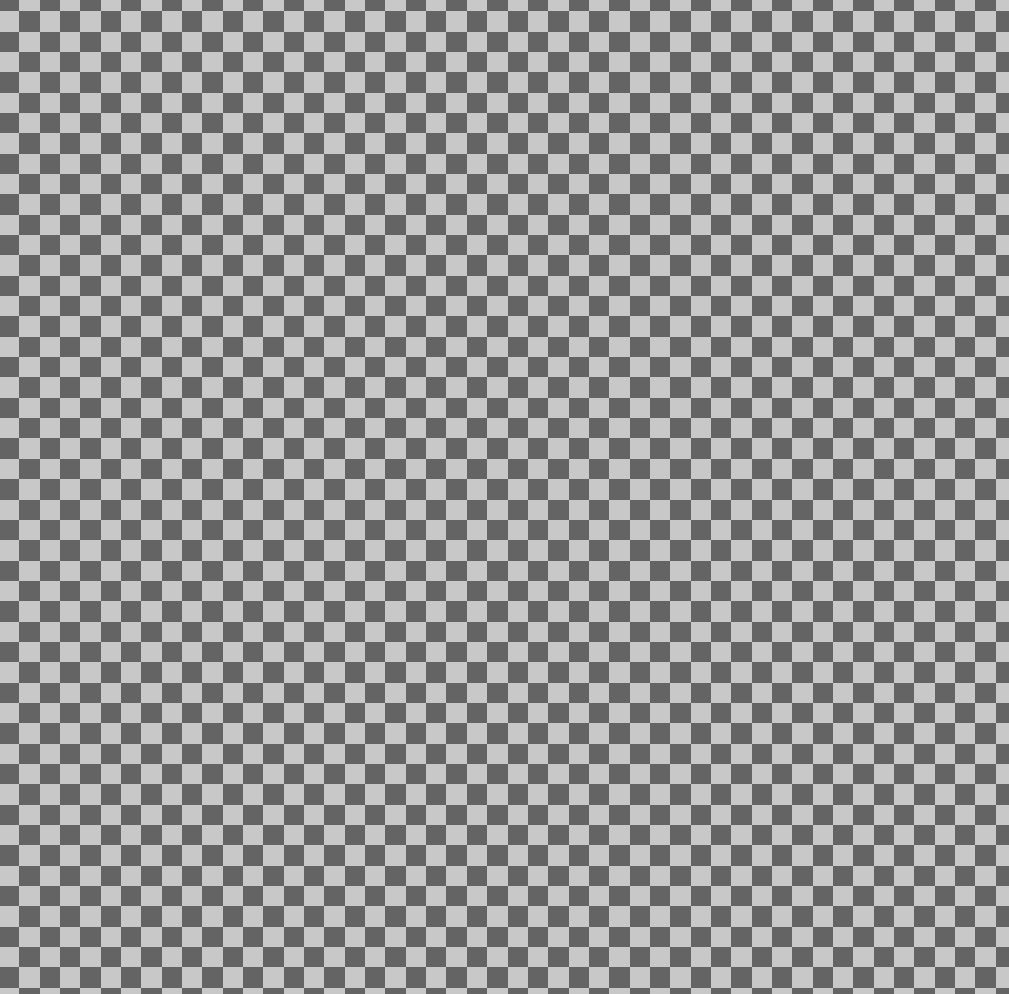 Only Windows users can play this game. If you have an emulator, you can join the waiting list to be informed when a new server is ready to play.

This is a minimalist game made by Yut Put in about half an hour in the spirit of GIAD 2016 for the theme 'darkness'.
To join the game, press the spacebar.
To chat, press Enter/Return.
To move, press the arrow keys or WASD.
To select one of your units, press the keys 1,2 or 3.

To win, make your units move onto the same tile as an opponent's unit. Your opponents units are invisible, but they leave a trail opposite the color of your trail when they move. Good luck!"

Copyright © 2020 BYOND Software. All rights reserved.