Naruto, Call Of Shinobi: Anbu Blackops

War is a-foot! Heroes, Villains, Akatsuki. Choose your side in this new original Naruto Sidescroller!

[More]
Latest Version
| | |
| --- | --- |
| Date added: | Sep 5 2011 |
| Last updated: | Jan 11 |
3475 fans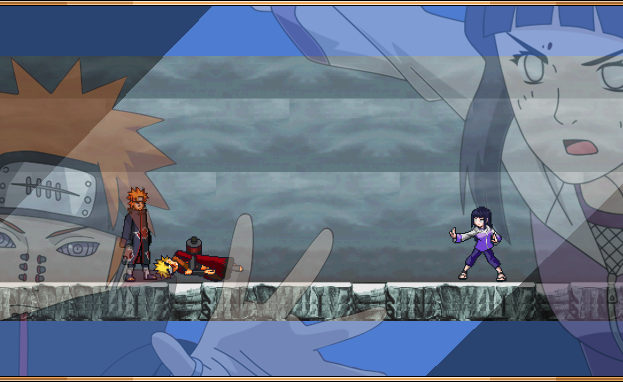 2 Games Live!

Only Windows users can play this game. If you are using an emulator, enter the URL for the game in File | Open Location on your BYOND pager menu.

byond://BYOND.world.1518370202 [Regular Server | Pre-Release v7.1.11]

No players.

byond://BYOND.world.610497544 [Regular Server | Pre-Release v7.1.11]

No players.

Latest Patch

Current version of the game.

COSAB Discord

Where the community interacts and can be informed of all information on the game, as well as conatct the Owner and Staff.

COSAB Website

At the moment only the Shop is setup, but soon it'll have other functions:

COSAB Shop - where you can buy skins, bundles, and other perks coming soon.
Character Biographies - with in depth stats, details and descriptions.
Community threads - where you can talk to us about various different topics. Whether it be balance, skins, tourneys, future plans, etc.

COSAB Patreon

All money the Patreon makes goes to the game. Patreon funding goes to:

Funding Servers - so the game is always up and running.
Paying workers - to increase COSAB's pool of resources and produce better content with faster completion times.
Funding Prize Money - for COSAB tournaments and setting up an Esports scene.

Other games by Zerok Kaiba:
Copyright © 2023 BYOND Software. All rights reserved.