---
Check out Suzakou's
"Naruto: Shippuuden Online"
Like our page on Facebook: http://www.facebook.com/byondnaruto



The Staff
Hinoashu-(Skype: theshonendomo_1)-Programmer/Pixel Artist




The Kao-(GTD73191)- Pixel Artist/ Illustrator

---
About DOFS
Days Of The Forgotten Shinobi is an online fan-made game based off the hit anime series "Naruto". Here in this game we encourage players to roleplay. I've personally had enough of pure pvp games..so for our own enjoyment...AND YOURS OF COURSE we've put together this imaginative world where YOU! The player could play out the role of a shinobi created by your own imagination.


(Programmed and pixelated by the staff of J3T ANIMA)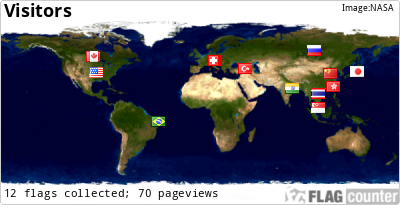 Days Of The Forgotten Shinobi

is licensed under a Creative Commons Attribution-NonCommercial-NoDerivs 3.0 Unported License.