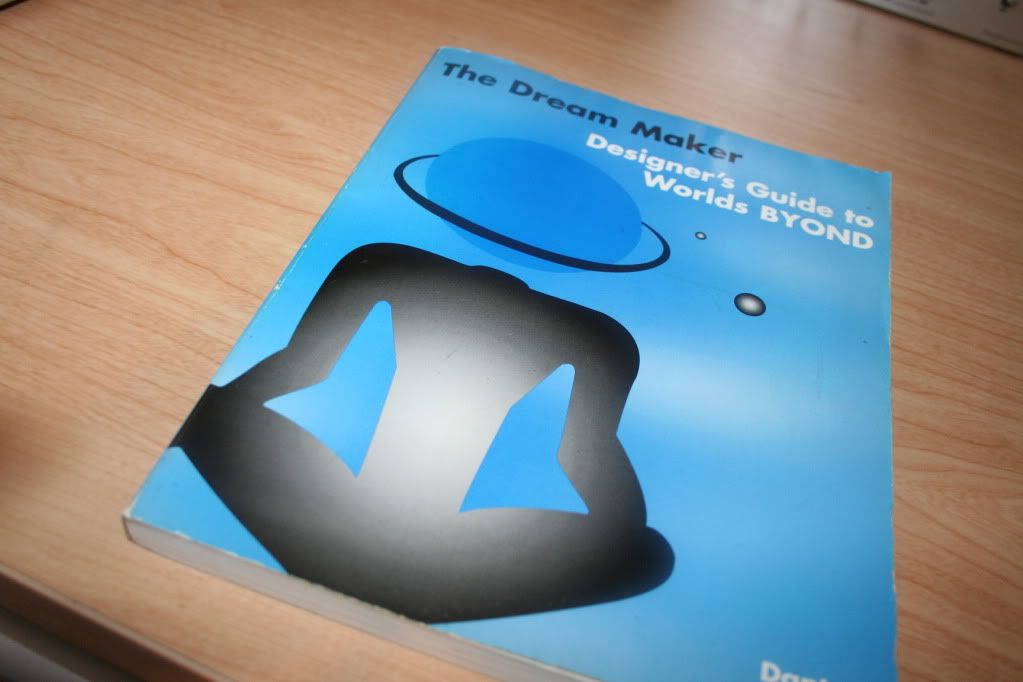 I'm glad to see that this community is still doing well. I used to come here to share the games I developed with BYOND when I was a kid. I think I joined right after Dantom changed the name from DUNG to BYOND. Tom used to mail out comic strips with the checks that you received if you withdrew BYOND Dimes.
BYOND has changed a lot since then. During my inactivity, I've accumulated a massive amount of game ideas. Also, I'm excited to try out all of these new features.
Here is a sneak peak of something I am working on.