Naruto Eledia Setting:
The story takes place approximately 100 years after Naruto's death.
During the time of Naruto's leadership as a Hokage, the neighboring nations became allies, and the time of peace was established.
Recently the countries devised a new system called the International Ninja Squad (INS) system to strengthen their alliances.
An INS is a team of ninjas from 5 different Hidden Villages.
Only the elites among elites are able to become part of an INS.
A series of exams are given to choose the ones that are most worthy of the status.
The exam is held every 4 years, and for every exam, 2 INS's are created, 5 members in each.
Participation is voluntary, but open only for Jounins (high level ninjas).
The system quickly became popular amongst the youth. Many wanted to achieve that status and be recognized by the world.
But becoming an INS wasn't just fun and games.
They were given the most deadly missions, and required sacrifices such as leaving their original 3-person ninja teams back at their home village, and was out on important missions most of the time, so they couldn't visit their homes often. This discouraged many older people from participating, who already had established families. Plus the INS's were the icons that the ninja society looked up to. They were responsible for keeping up their images, and not be a disgrace to their own villages.
ELEDIA are a set of "legendary" weapons in the story. Ryo's sword is one of them.
The system was fairly new. Tamekaze makes it into the 2nd team of the 3rd generation of INS, along with his new teammates: Ryo, Aimi, Raiken, and Hana.
Their journey is about to unfold...
_______________________________________________
Email: vampireinc@rocketmail.com
_______________________________________________
Links:
Naruto Rise of Waterfall:
http://www.byond.com/games/ Firecarl.NarutoRiseofWaterfall?tab=index
Art work by Osy057:
http://osy057.deviantart.com/
Forum:
http://akatsukisosei.weebly.com/index.html
Myspace Acc:
http://www.myspace.com/akatsukisosei
Youtube Acc:
http://www.youtube.com/user/TheVampirezInc
_______________________________________________
.::Staff::.
Owners:Vampires,13soulkiller,Keep out,Mmazza
Admins:Asterr,Deiclay,Kazuki Shikimori
GM's: All of the leaders or kages
_______________________________________________
.::Player Rules::.
#1:No screen shots at ALL
#2:make up ur own RP and the only way u can talk outa RP is using OOC or puting "()" at the begining and end of ur sentance.
#3:Dont ask to join an org of any kind u shall be chosen
#4:respect fellow players and GM's
#5:dont ask for a GM rank
_______________________________________________
.::Staff Rules::.
#1:Dont make a player do somthing that only effects you
#2:Dont tempt players to break rules:
#3:If a player makes a first offence, is a warning, second is mute, third is jail, 4th is boot, and finally 5th is bann
#4:Dont summon players when there Rping
#5:Do punishments only if it effects the players rules
#6:Only Vampires,13soulkiller,Keep out,Mmazza can giv ranks and creat or edit items,changing icon is alright to do but only oppon urself
_______________________________________________
.::Orgs::.
Akatsuki
member#1:Storm Uchiha(co-leader/Swords Master)
Member#2:
Member#3:Sazuki(Anatomy Scientist)
member#4:Senja Sonda(Demolisher)
Member#5:Arnitanu(councle leader/sword Forger)
Member#6:Ember(Councle Co-Leader/Scout)
Member#7:Ryu Aokawa(Leader/Grave Care Taker)
Member#8:Masahiro Uchima(Defence Instructer)
Member#9:Mubi(Akatsuki Healer)
Partners:
Team #1:Storm/
Team #2:Ryu/Mubi
Team #3:Arnitanu/Ember
Team #4:Tony Uchima/
Team #5:Sazuki/Nobody
_______________________________________________
Kages:
Leaf:Hashimarma senju
Mist:Asterr
Lightning:Davonta Sanzaki
Sand:Trons
Rock:
Rain:Ryu Aokawa
Waterfall:Zac Hazuki(Kazuki Shikimori)
Grass:
_______________________________________________
Kage Rules For Villagers
Mist Rules:
Rule 1:No arguements or name calling
Rule 2:disputes r to be automatically settles in a arena.
Waterfall Rules:
Rule 1: dont hit kage or hell hit u back
Rule 2:No killing eachouther
Rule 3:If u want a treaty then u have to cunsalt villagers
Rule 4: only Hazuki clans
Leaf Rules:
Rule 1. there will be 2 ninjs high rank at the gate.
Rule 2. if there is a person non truce with leaf they will be stoped and took to the upf if they refuse they will be killed on the spot.
Rule 3 once they are at upf they will take on formt here and there dudys and supay the consaqeses.
Rule 4.if you want to be anbu there will be a captain a anbu captain if you ask the hokage he will ignore you and tell you once to go to the anbu cap 1st to make the req will get captain and to get captain you have to be trusted by the kage
Rule 5.there will be a pass down ambu to anbu capt to anbu cap to saninn there will be only 3 and the 3 will protect the kage unless other orders are given.
Rule 6.the hokage will acctep changes for his kage seat and also he dont have to acctep the change
Rule 7. when ever the hokage call a meeting he will give out a date and time and time zone if anything were to happen that day you are supost to report to the kage asap.
Rule 8.and also the kage will set a time were the upf leader and co leader and member will have to be on there will be date and time and time zone if you arnt on you are booted off the force this is your warning.
RAIN RULEZ:
Rule #1: dont kill eachother unless torny, exam, or dojo or accedent
Rule #2: DONT ASK FOR AKATSUKI
Rule #3:dont dis higher ups or ask for rank up
Rule #4 WE ARNT ALLIES WITH NO1 SO DONT WORK OR HELP ANOTHER VILLAGER IN RP!
Cloud Village Rules:
Rule 1:If any1 steps into my vill without a permit wich u will get from me u will be instant killed
Rule 2:If u kill some1 from the same vill more then 4 time u will be a Missin NIN
Rule:3 If u want a treaty with me u will have to go threw 3 steps step1: meeting about y u need treaty step2:its checked by my council step3:my village members will vote
Akatsuki Rules:
Rule 1: listen to Ryu, Storm, or Arnitanu do what ever they say
Rule 2:WE ARNT ALLIES WITH NO1 SO DONT WORK OR HELP ANOTHER VILLAGER IN RP!
Rule 3:we dont kill eachouther
Rule 4:Dont ask for Rank Up
Rule 5:Dont Cry about the Partner ur assigned
Rule 6:Rain village is our only freind
Rule 7:Dont do any action unless told to
Rule 8:If u kill eachouther, u will be booted from akatsuki and hunted untill 1 akatsuki member kills u then ur stuff will be gone and u will stay missing all ur life
_______________________________________________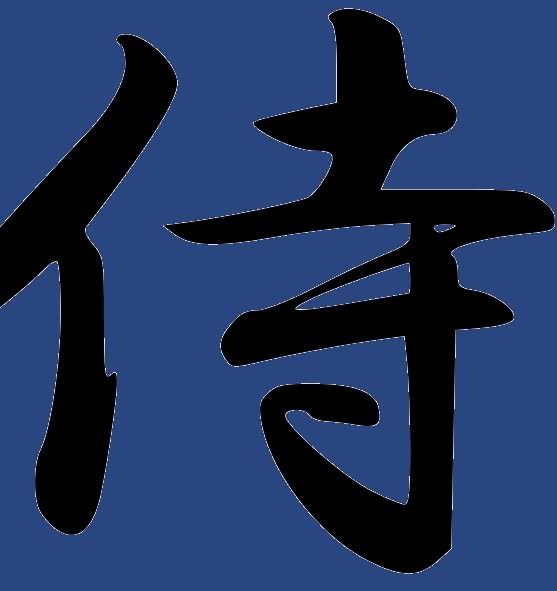 Crimson Rougue's:
Leader: Isaac
Member#2:
Member#3:
Member#4:
Member#5:
_______________________________________________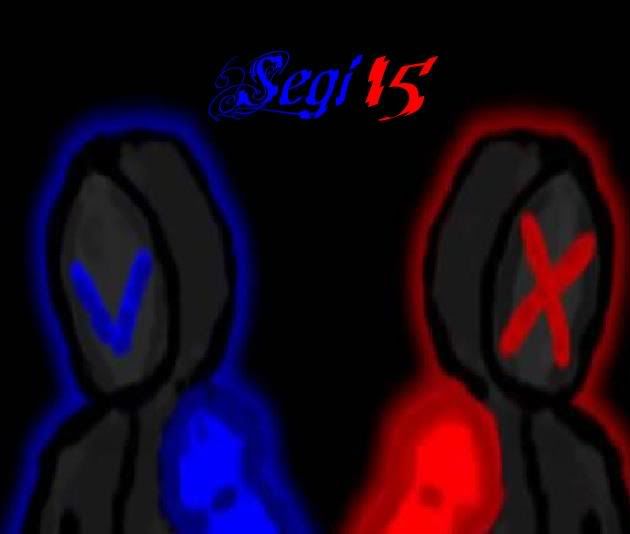 Segi 15
Legendary soilder:Red X
Fang King:Blue V
_______________________________________________

Seven Swords Men of the Mist
Leader:Ryo Aokawa
Co-Leader:
Member:
Member:
Member:
Member:
Member: