Action RPG Framework

A framework for developing action RPGs.

[More]
To download this library for your Linux/Mac installation, enter this on your command line:
DreamDownload byond://Forum_account.ActionRpgFramework##version=10
Emulator users, in the BYOND pager go to
File | Open Location
and enter this URL:
byond://Forum_account.ActionRpgFramework##version=10
7977 downloads
Version 10
| | |
| --- | --- |
| Date added: | May 22 2012 |
| Last updated: | Jul 7 2012 |
127 fans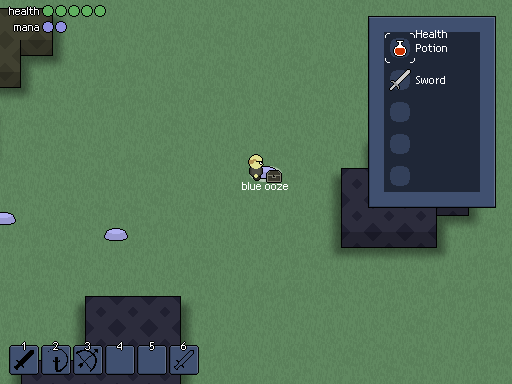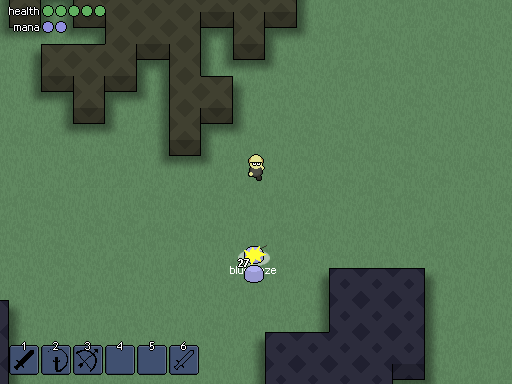 The Action RPG Framework is a library that provides functions specific to action RPGs. It handles things like:

Combat and dealing damage
Health, mana, money, and experience
Graphical effects and sound effects
Enemy AI
Managing passive, temporary, or periodic effects
On-screen displays (health meter, inventory, etc.)
Special abilities with mana costs and cooldowns
Picking up items and equipping them
Targeting enemies
Projectiles
Sound effects and music
Saving and loading
Character creation and selection
Quests
Enabling/Disabling PvP
Forming parties and inviting players
On-screen display of party members
Medals
Banking

The library provides the underlying features you need to create an action RPG. It also comes with a sample game that shows how to implement some basic features.

It's hard to determine where to draw the line between the library and a game that uses the library. For example, the framework only defines the player's health and mana stats. There are no stats like strength or agility - there's no way for the framework to know what stats you'll need. All additional stats must be defined in the project that uses the framework.
Copyright © 2023 BYOND Software. All rights reserved.