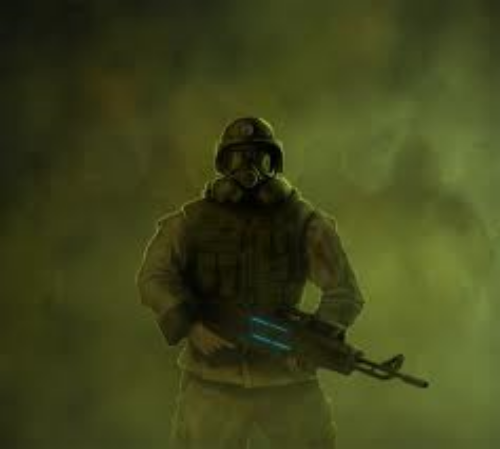 A new age of gaming is emerging. Awaken to the reality between real life and gaming in this special siege game.
Will you be the one that brings real honor, discipline, truth, and justice to the gaming industry, or will you fall before your opponents here? Only time will tell!
Hazcorps - enter the new age! But beware how much you lack in discipline!
Progress Report:
Some headway, there's going to be a monthly war situation now. When I host, the fate of beyond will be decided by such.
Credits Due:
I forget who, but I'm deeply thankful for the graphics that I presently have in these games. If you wish to claim your nexpoint reward for this, just say so.