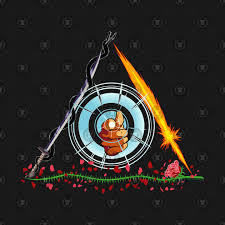 Ghost Files Channel:
https://discord.gg/qQxfpGb
Ghost Files is a Custom Themed Sandbox. Where mayhem is just a everyday factor. A world with a diversity for Races/Classes/ and far cry greater focus. Have you ever wondered what it would be life to see a game on Byond that was an anime. Yet not related to any known Copyrighted Anime in existence? Well Ghost Files is inspired by a Team of people who wanted to make there own Anime. Based on there own Fantasies.
A Sandbox type experience for the gamer. With full PC interactive modes, and timelines. This game is rated (M) for Mature Only. (Blood, Gore, and Killing/Nudity is in this game.)
What will be your destiny? - Spirit World, Living Worlds, or Demon World. Only you can decide!!!
For now - the game is under heavy development.
+-Developers-+
ClassicWhatev
IdleOcean
Tenkichi
Kouto
We shall be waiting for you all in the Spirit World.