FIRST WIPE START-UP
After Testing, we'll most likely be starting off the wipe SHORTLY after that which means we'll need to fill up some starter ranks. Though, as far as Jounin, and Chunin ranks, that will be left for the accepted 'Kage-roles' to pick. They can be trusted friends, whoever just don't waste anybody's time because I have no problem just writing off starters to their deaths if they get toooo inactive. I think we all understand that everyone has irl stuff going on and maybe busy to tackle the game EVERYDAY, so just keep in mind if you feel you're gonna be busy asf, just don't apply.
Without further a'due,
apply for a Starter Kage position here!
(All applicants accepted.)
(Random Preview #14)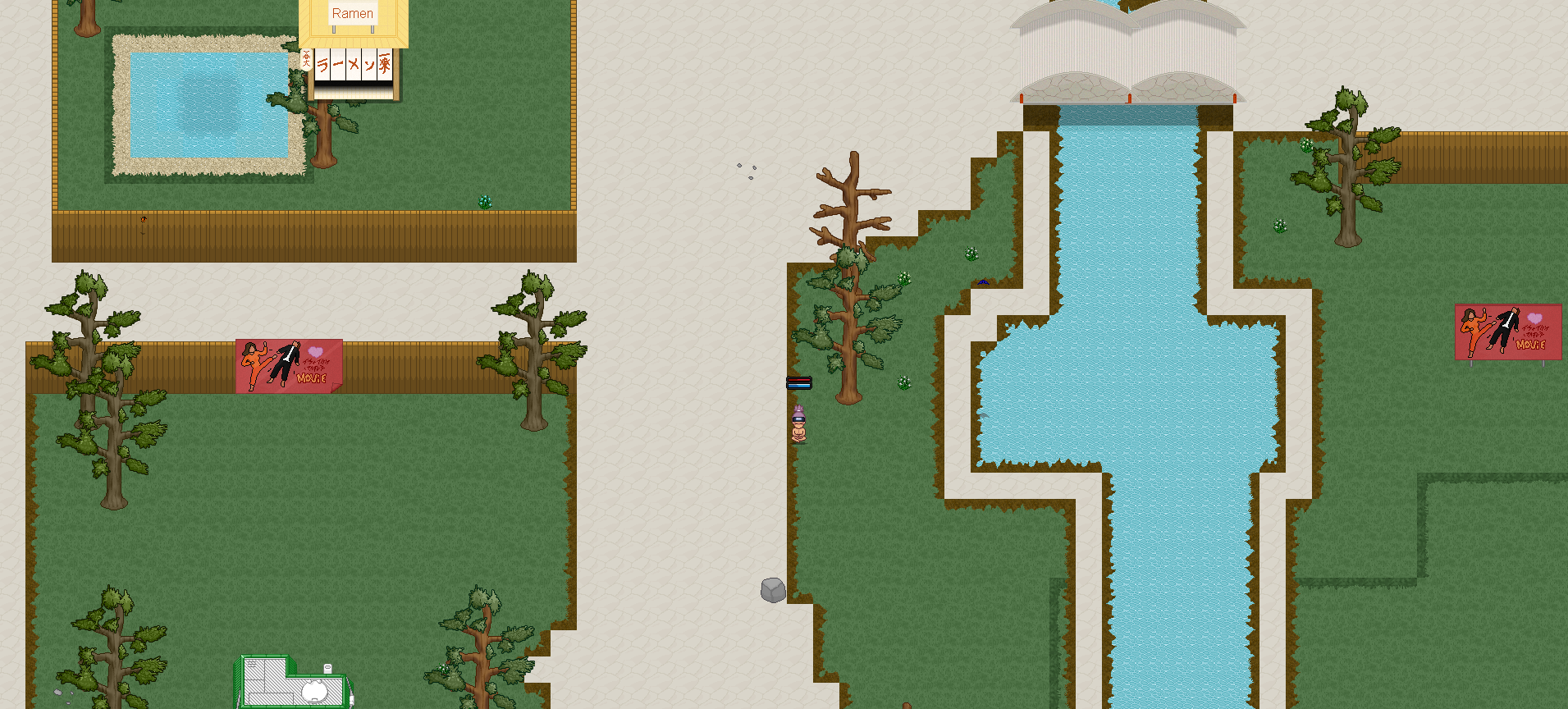 Hokage(Open)
Kazekage(Open)
Otokage(Open)

Discord:
https://discord.gg/qTwUCy3