Ninja Team

Become a member of an elite team of ninja in this addictive ninjatastic adventure!

[More]
To download this game for your Linux/Mac installation, enter this on your command line:
DreamDownload byond://F0lak.NinjaTeam##version=12
Emulator users, in the BYOND pager go to
File | Open Location
and enter this URL:
byond://F0lak.NinjaTeam##version=12
1937 downloads
Version 1.2
| | |
| --- | --- |
| Date added: | Sep 30 2010 |
| Last updated: | Mar 4 2021 |
| Last played: | Apr 2 2022 |
123 fans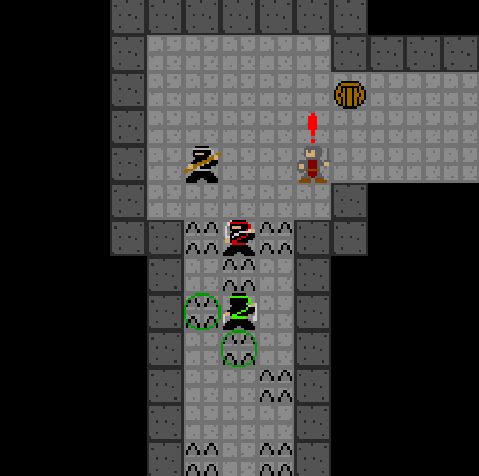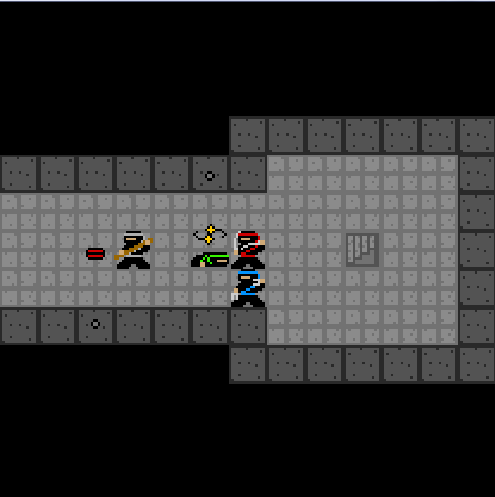 Only Windows users can play this game. If you have an emulator, you can join the waiting list to be informed when a new server is ready to play.

In Ninja Team players choose from one of 4 unique ninja classes in order to reach the bottom of a dungeon and recover a sacred scroll for their Daiymo.

Second Place in the Game in a Day 2010 contest
Copyright © 2023 BYOND Software. All rights reserved.