Spies!

Steal documents and kill other spies!

[More]
To download this game for your Linux/Mac installation, enter this on your command line:
DreamDownload byond://Forum_account.spies##version=9
Emulator users, in the BYOND pager go to
File | Open Location
and enter this URL:
byond://Forum_account.spies##version=9
619 downloads
Version 9
| | |
| --- | --- |
| Date added: | Dec 10 2009 |
| Last updated: | Jan 14 2011 |
| Last played: | Apr 21 2019 |
24 fans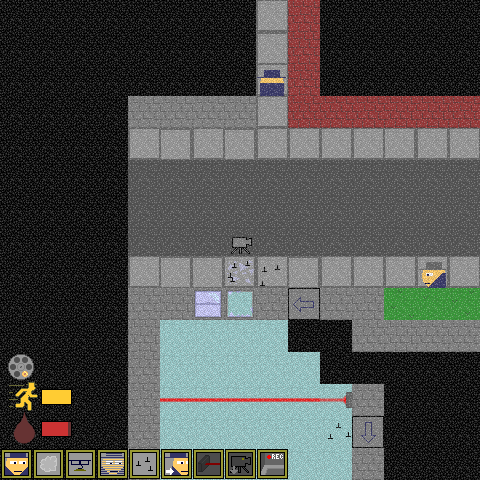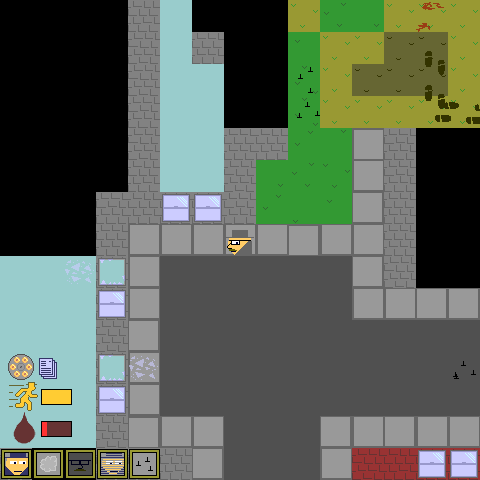 Only Windows users can play this game. If you have an emulator, you can join the waiting list to be informed when a new server is ready to play.

Version 9 is now available!

Pick locks, break through windows, steal documents, hide from your enemies, or just kill them! Use eleven different spy abilities and a trusty gun to outsmart and outmaneuver AI-controlled enemies or other live players.

The game's features include:

• Eleven unique spy abilities

• AI-controlled opponents

• Five maps (each playable as day or night)

• Character customization

Note: this game is not related to

My Life as a Spy (MLAAS)

at all. The spies in that game have noses, in this game they only have eyes and mouths.
Copyright © 2023 BYOND Software. All rights reserved.