Eternal Blue

A neon, platformer, base defense game. Create machine guns, spikes, and shoot with guns or even shoot chi blasts. Infinite waves that get harder as you progress!

[More]
To download this game for your Linux/Mac installation, enter this on your command line:
DreamDownload byond://Ganing.EternalBlue##version=3
Emulator users, in the BYOND pager go to
File | Open Location
and enter this URL:
byond://Ganing.EternalBlue##version=3
77 downloads
Version 2
| | |
| --- | --- |
| Date added: | Dec 12 2009 |
| Last updated: | Aug 9 2010 |
4 fans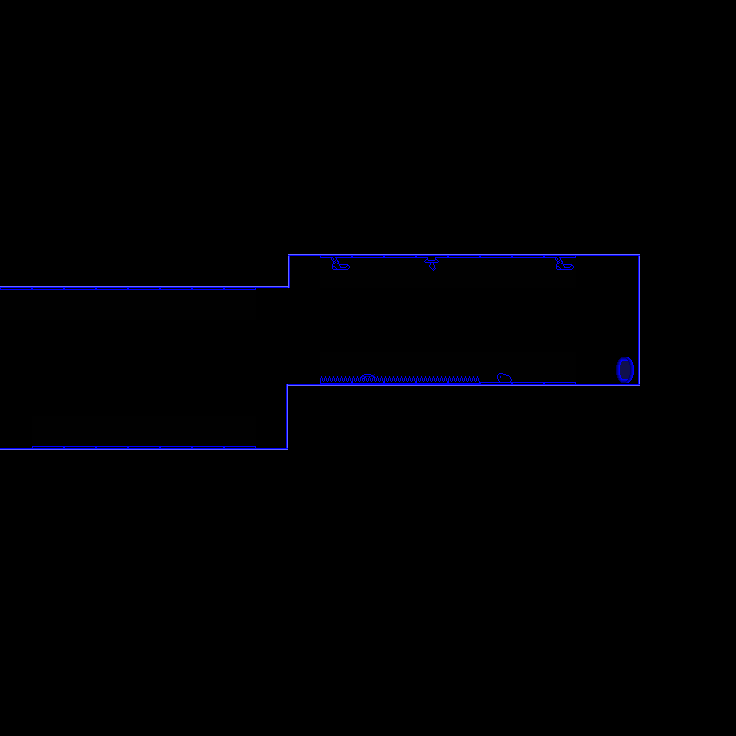 Created by Ganing.
Idea was created off of the game Eternal Red.
I had gotten so bored that I decided to copy a flash game. =P

Version 1
Version 2
Redid all the coding
Saw some potential
Fixed all runtime errors, glitches, lag, and bugs
Changed the GFX!
Coming Soon
Medals
More Enemies
Bosses
More Stages
More Content In General!
Glow

Game Specifications-
Current Version: 2
Current Size: 16.6 KB
Last Compiled With: BYOND 474.1079
Current Known Bugs: None
Current Known Glitches: None
Copyright © 2023 BYOND Software. All rights reserved.