Midnightmare Realm

A RP-Team Based Game. It's Vampires vs. Humans vs. Werewolfs. The battle's commence at night, while mystery shadows the day. Can you survive the Midnightmare Realm?

[More]
To download this game for your Linux/Mac installation, enter this on your command line:
DreamDownload byond://Ganing.MidnightmareRealm##version=32
Emulator users, in the BYOND pager go to
File | Open Location
and enter this URL:
byond://Ganing.MidnightmareRealm##version=32
730 downloads
Version 2
| | |
| --- | --- |
| Date added: | Mar 30 2009 |
| Last updated: | Dec 28 2009 |
| Last played: | Apr 16 2016 |
49 fans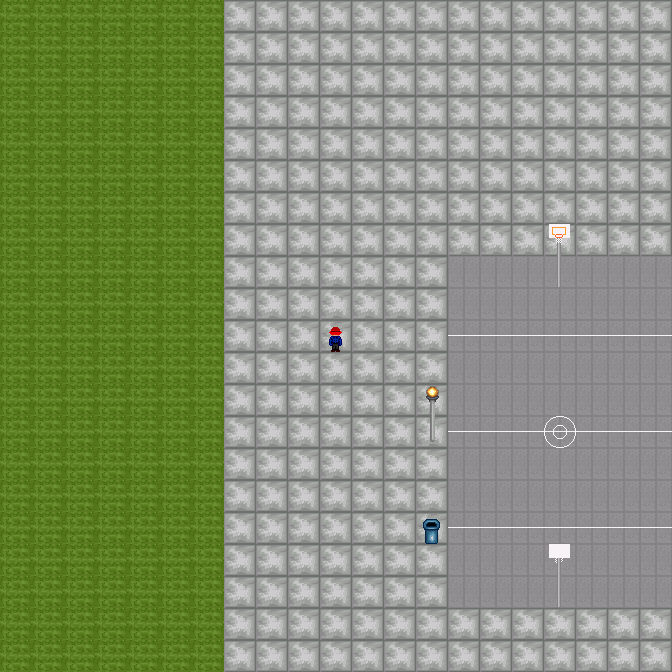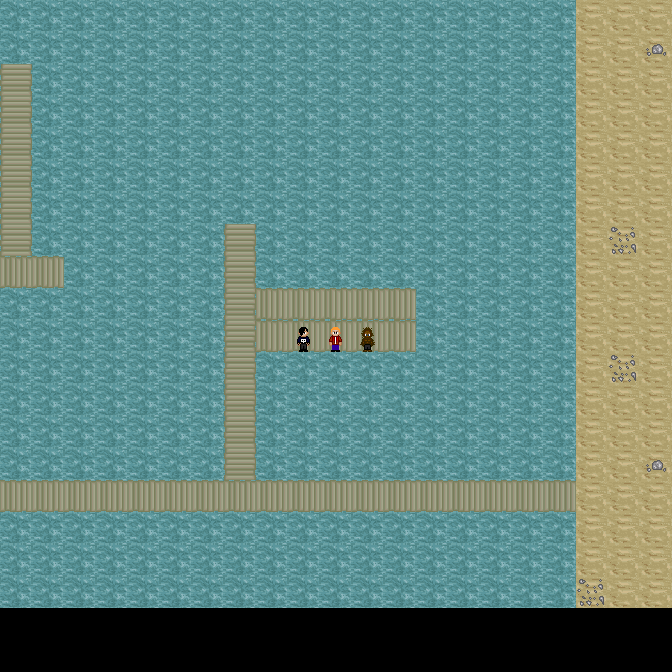 Only Windows users can play this game. If you have an emulator, you can join the waiting list to be informed when a new server is ready to play.




*-Staff-*
Ganing
-Coding, Mapping, Skinning, GFXing-
Christhesith
-Iconing, Idealist-
Bleach Las Noches Staff
-Their outstanding icons

Time Ticks, Blood Sinks, Howls Screech... Are you ready?

------------ ------------ ------------
Version 2 Notes
------------ ------------ ------------
Well after fishing out 28 updates, we finally found and fixed all the bugs we knew of and had a stable version. Now it's time for the next version, new mode, 2 new base icons, and also a health raiser... VITAMIN WATER!
Copyright © 2023 BYOND Software. All rights reserved.