Naruto: Ninja Power

Welcome To A Great Naruto Evolution Based Game!

[More]
Currently Unavailable
Latest Version
| | |
| --- | --- |
| Date added: | Apr 29 2014 |
| Last updated: | Aug 30 2021 |
| Last played: | Aug 7 2017 |
130 fans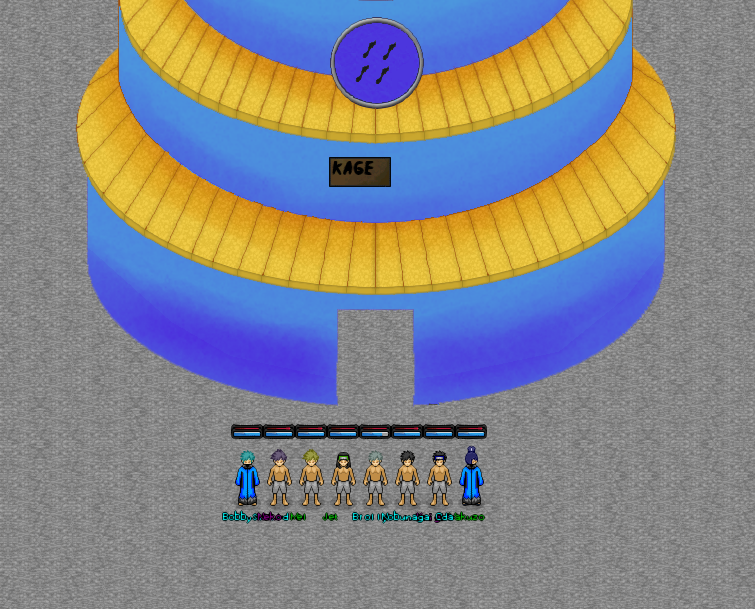 Only Windows users can play this game. If you have an emulator, you can join the waiting list to be informed when a new server is ready to play.




Help Us Reach Number 1 by Favoriting

Links
Forums
Staff
Imantas2
Credits
Niti


Hit Counter

Free Counter

Enjoy this adventurous Naruto Evolution based game with an amazing community

Rules
No disrespecting Staff.
No bug abusing.
Only speak english.
Do not ask to be a staff member.
Do not complain about lag.
Do not insult others.
Do not spam.
Do not advertise.
No AFK training.
No Abuse.

Have Fun!
Copyright © 2023 BYOND Software. All rights reserved.