ASCII

At Symbol Causes Inexcusable Injuries

[More]
To download this game for your Linux/Mac installation, enter this on your command line:
DreamDownload byond://Magicsofa.ASCII##version=19
Emulator users, in the BYOND pager go to
File | Open Location
and enter this URL:
byond://Magicsofa.ASCII##version=19
975 downloads
Version 0.99
| | |
| --- | --- |
| Date added: | Dec 18 2012 |
| Last updated: | Mar 25 2013 |
| Last played: | Jul 5 2014 |
43 fans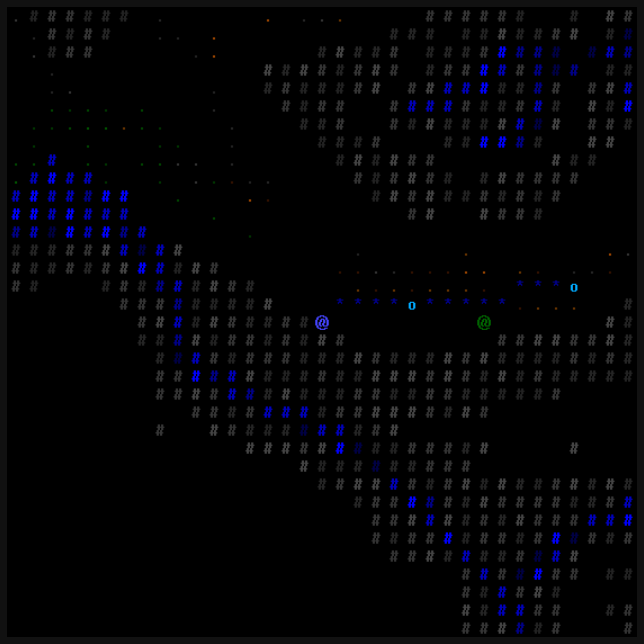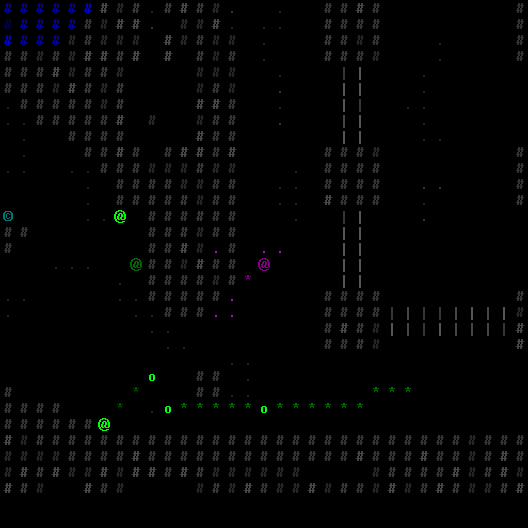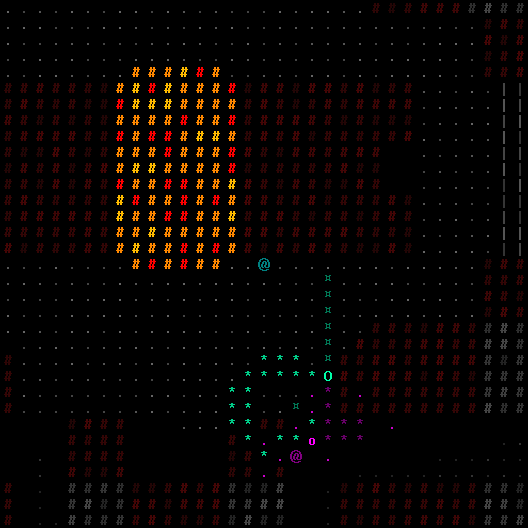 Only Windows users can play this game. If you have an emulator, you can join the waiting list to be informed when a new server is ready to play.

Special thanks to Lige for coming up with the name!

ASCII is an arcade-style, fast-paced shooter using BYOND's text-mode map format. Can you survive the onslaught of evil characters?

Featuring six unique arenas, a variety of enemy types and power-ups to help you defeat them, and original silly techno tracks to get you pumped!

Compete for the highest score on the leaderboards, and bring your friends to see just how long you can delay your impending doom!

All sounds and music made with SFXR, Fruity Loops 5, and Cakewalk Sonar 2, with the exception of "pvc-rocket-cannon-2.mp3" by bowlingballout on freesound.org.

NOTICE: If you are playing alone, your high score may not be saved if you suddenly close the game. Make sure to end the round by starting a new game - this will ensure that your score gets sent to the leaderboards.
Copyright © 2023 BYOND Software. All rights reserved.