Colored Core

Defend your color against other colors.

[More]
To download this game for your Linux/Mac installation, enter this on your command line:
DreamDownload byond://Orange55.ColoredCore##version=0
Emulator users, in the BYOND pager go to
File | Open Location
and enter this URL:
byond://Orange55.ColoredCore##version=0
43 downloads
Version 1.0
| | |
| --- | --- |
| Date added: | Sep 14 2018 |
| Last updated: | Sep 25 2018 |
2 fans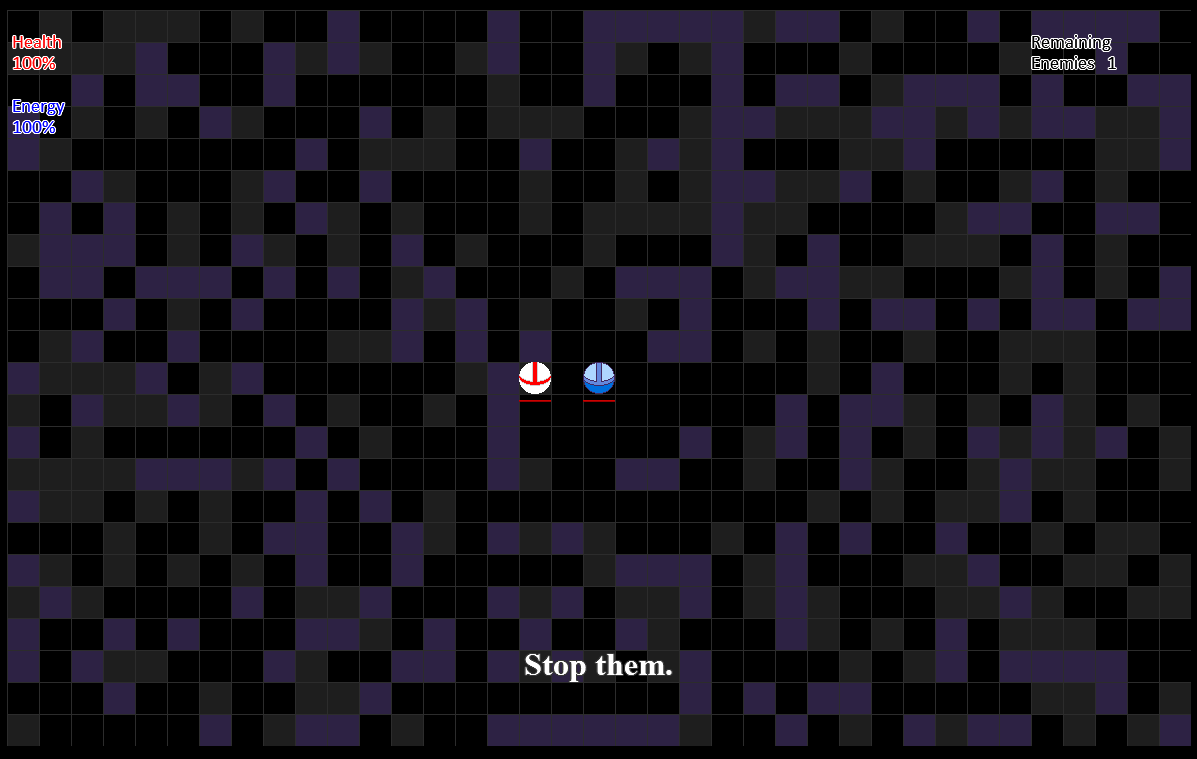 Only Windows users can play this game. If you have an emulator, you can join the waiting list to be informed when a new server is ready to play.

Description

Colored Core is a quick little action game I cooked up for the

GiaD 2018 contest.

Your objective is to defend your color core against all other colors who oppose you. Your color must be preserved at all costs--no matter how many lives or colors must be shed in the process.

Miyu The Mystical Cat Meows

"What do you need?"



Copyright © 2023 BYOND Software. All rights reserved.