Tales of Tournaments

Epic battles await you in the arena versus your favorite characters from the Tales of series!

[More]
Currently Unavailable
Version 1
| | |
| --- | --- |
| Date added: | Jun 6 2010 |
| Last updated: | Jul 4 2010 |
| Last played: | Jul 17 2010 |
17 fans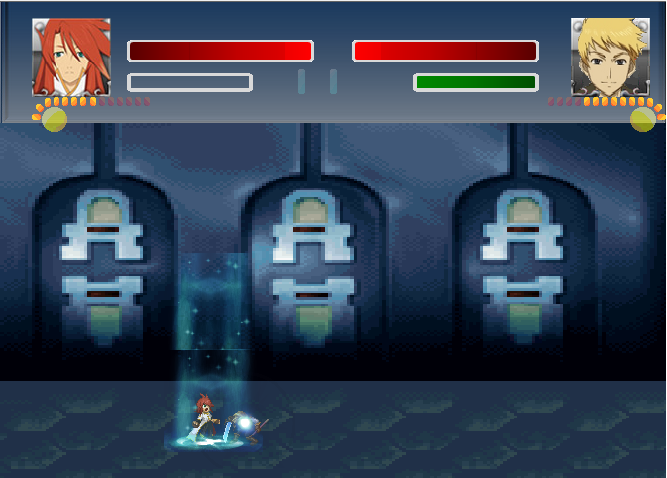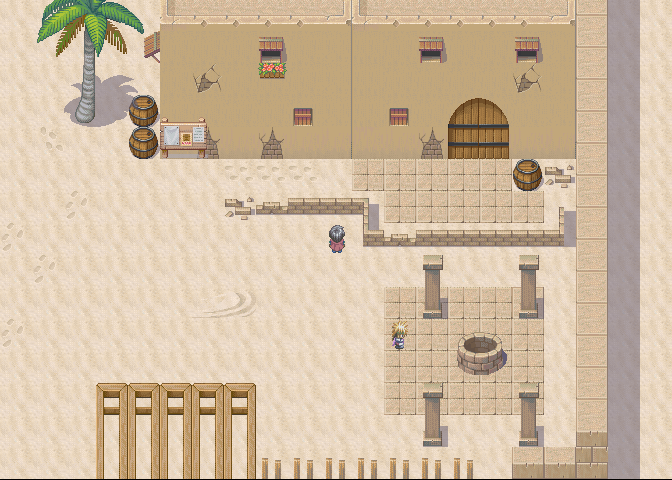 Only Windows users can play this game. If you have an emulator, you can join the waiting list to be informed when a new server is ready to play.

Welcome to Tales of Tournaments!



This is a arcade style fighting game using characters from the Tales of series. Players can enter the arena against other players in 1 on 1 (and eventually 2v2 and free for all) battles to the death!

Open Beta testing has started! Any and all are welcome to try out this up and coming game!

Staff:
Pyrodragon921 - Admin and Creator, programmer
Detnom - Interface designer
Weolvenfury - GFX design
And various moderators.

Character sprites and backgrounds are copyright Namco Bandai Tales studio and Anibache (ACS). Map sprites are copyright RPG Maker XP. All rights reserved.
Copyright © 2022 BYOND Software. All rights reserved.