Empire

Train to become the greatest. Take part or take over. Whose empire will reign supreme? (RPVP Fighting game))

[More]
Version 0.75
| | |
| --- | --- |
| Date added: | Dec 10 2022 |
| Last updated: | Feb 9 |
369 fans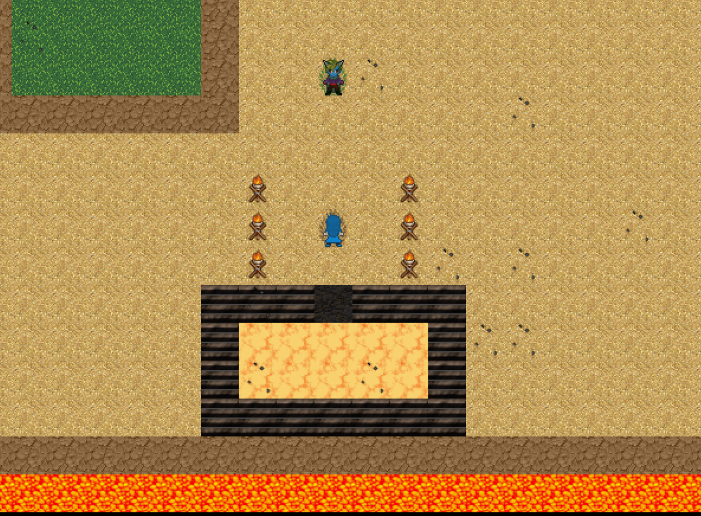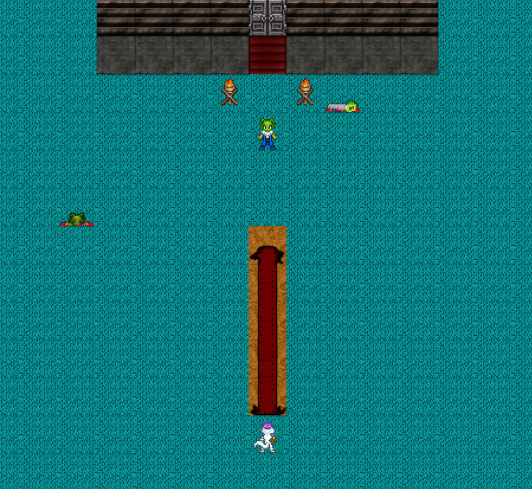 1 Game Live!

Only Windows users can play this game. If you are using an emulator, enter the URL for the game in File | Open Location on your BYOND pager menu.

Falcon170

,

HolyRue

,

Insert Meme Here

,

Jackille

,

Jojoknowsss

,

Moliac

,

Ocnjak20

,

Pandor

,

Symbiotic Nightmares

,

ThingymaJiggy

,

UnidentifiedBlackMan

,

Uthrimak

,

XReeaperx

,

11 private

Major credit to Liens for creating Generations, an inspiration for this game.

Roleplaying mandatory.

Create your character and embark on your journey to become the greatest.

The story and character interactions are completely multiplayer.

Customise your character however you please, many playstyles are supported here.

Game is actively worked on.
No hard coded admins or abusive owners.
No bias. No P2W elements. Fair to all players.
Community oriented.
Copyright © 2023 BYOND Software. All rights reserved.