Nabu Getsu

Let the adventures of the Bleach Universe unravel before you!

[More]
Currently Unavailable
Version 2.5
| | |
| --- | --- |
| Date added: | Oct 17 2011 |
| Last updated: | Jan 11 2022 |
| Last played: | Feb 27 2017 |
395 fans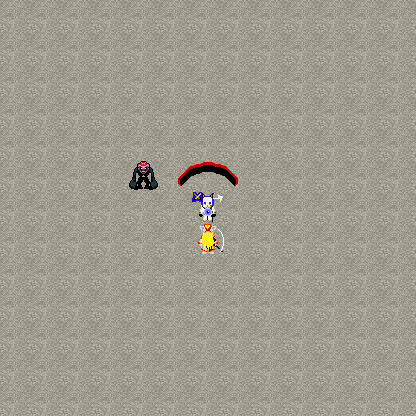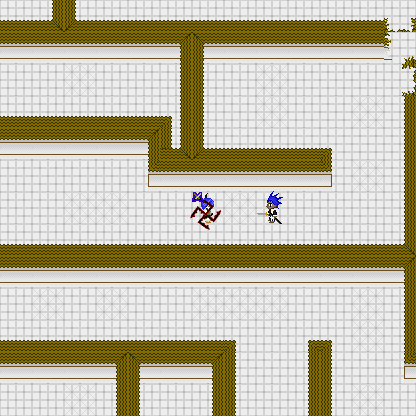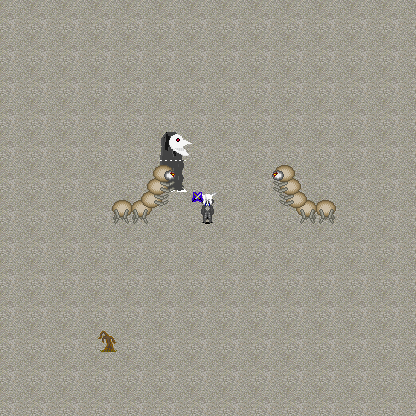 Only Windows users can play this game. If you have an emulator, you can join the waiting list to be informed when a new server is ready to play.

Post suggestions and bugs on the

Forum

to help improve everyone's game play.

Game Staff.

You are expected to know these from the second you connect to the game.

You get two warnings and then it's straight to punishment so please reads the rules first and make it easier on other players and staff.

In-Game Rules.

0. Do not filter avoid. it's there for a reason

1. Respect the admins.

2. Respect other players.

3. Spam ins't allowed(As in OOC or any chat channels.)

4. Racism/Sexism isn't tolerated.

5. Do not ask for edits/hax/requirements.

6. Do not block entrances in-game.

7. Do not act like a position of authority unless prompted too.

8. Do not give false information about classes or events.

9. OOC is English only, this relays back to rule 3.

10. Please, try to play the game before asking questions like how to get this or that. Yes, I know, we all want the easy way to get bankai and annihilate other characters, but for your sake, just have fun.

Disclaimer

All rights go to there respective owners.

Silver Gaming is no way affiliated with

Tite Kubo

or

Weekly Shōnen Jump

.
Copyright © 2023 BYOND Software. All rights reserved.