Revival of the Lotus

Official sequel to Dance of the Lotus from years ago.

[More]
Currently Unavailable
Version v0.5.01
| | |
| --- | --- |
| Date added: | Mar 28 2019 |
| Last updated: | Jul 29 2019 |
| Last played: | Sep 24 2019 |
19 fans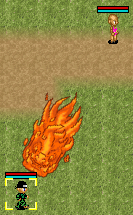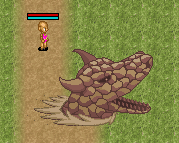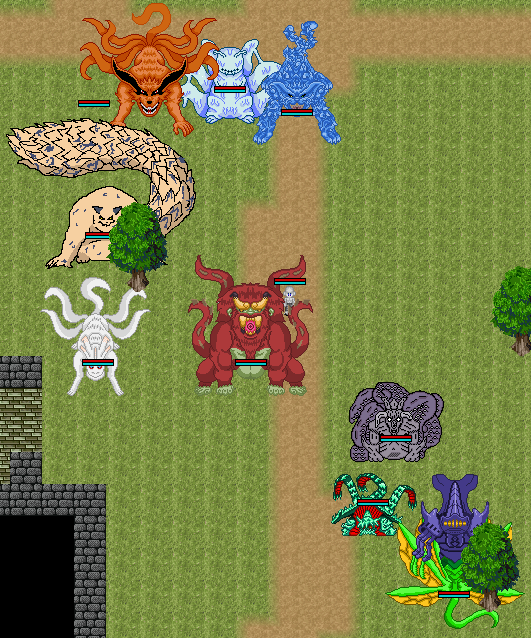 Only Windows users can play this game. If you have an emulator, you can join the waiting list to be informed when a new server is ready to play.

Official Discord:

https://discord.gg/uGQCDgW Alpha/Beta Test!

Starting July 29th (about 17:00 EST) and ending August 4th (about 23:00 EST), I will be hosting this for testing out how well the game can handle being up for an extended period of time as well as so players can test things out for me and report any bugs they find. Please bear in mind that this isn't an initial release. This is purely an alpha/beta test at best. I will have more information on the official Discord about progress or future alpha/beta testing.

About the Game

Get stronger, rise through the ranks, and master combat to become the top shinobi. Think you can beat out your competition in this Action ORPG? Try your hand at the PvP Arena Duels to become the highest rated player, or stick with the open world and explore and do missions. The choice is yours to make.

History

Back in 2009-2011, Dance of the Lotus was alive and active and was a central hub for those who enjoyed the classic style Naruto games here on BYOND, but with more updated and modern concepts added that separated it from its peers.

Then again around 2013-2015, a couple of die-hard fans of the game re-created it in my stead after I had lost its source and given up on it. They came to me seeking help with its remake and I offered to answer questions and advice whenever I could spare the time (which wasn't that often due to college, work, and eventual military obligations). But in the end, they succeeded (mostly). It had a ton more bugs and inconsistencies than I had remembered, but they still got it within reasonable play-ability. I was shocked they actually pulled it off.

Ever since then, I've been trying to stay motivated to create a more proper descendant of my original attempt at a game. It took quite some time, stubbornness, and tears to get something presentable, but I think I've finally managed to succeed to enough of a degree to start hosting this vertical slice alpha stage for everyone to get a taste of.

Now

Here, I bring you its official sequel - Naruto: Revival of the Lotus. Please feel free to hop on and give it a try, perhaps offer some constructive criticism, tell me about what you'd like to see, or even just to chat.

If you want to contribute, please contact me via the official Discord expressing interest. I'd love to have a motivated pixel artist or two, or another programmer to help me out adding content.
Copyright © 2022 BYOND Software. All rights reserved.