Faith

Support your God. Build an empire. Conquer.

[More]
To download this game for your Linux/Mac installation, enter this on your command line:
DreamDownload byond://Squeegy.Faith##version=12
Emulator users, in the BYOND pager go to
File | Open Location
and enter this URL:
byond://Squeegy.Faith##version=12
803 downloads
Version Six
| | |
| --- | --- |
| Date added: | May 19 2008 |
| Last updated: | Jul 29 2011 |
| Last played: | Sep 18 2011 |
30 fans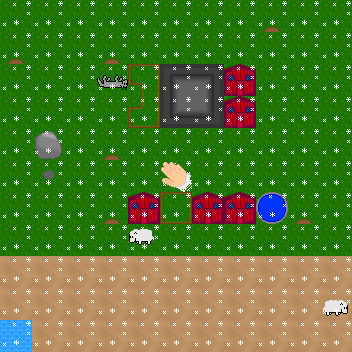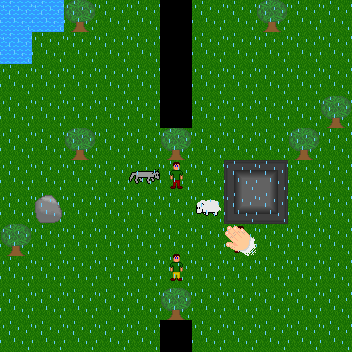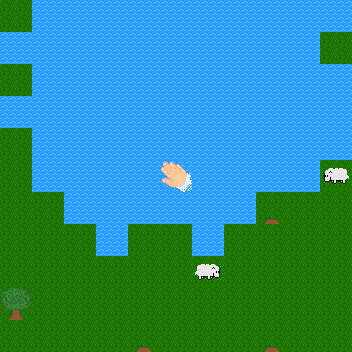 Only Windows users can play this game. If you have an emulator, you can join the waiting list to be informed when a new server is ready to play.

Description: You are either a God or a villager. If you are a God, you lay foundations for your city, help it grow, and lead it. If you are a villager, you pray to your God, give him tribute, and follow his will.

Note:

Faith includes a rather large song for atmosphere purposes. If you don't want to download it, go to Preferences and turn music downloading off.

Faith Map Maker:

http://www.byond.com/games/Squeegy/Faithmapper


Big Game Hunter

Earned by Josram2000
Sep 18 2011, 7:58 am


Smite!

Earned by TikTik
Aug 8 2011, 1:27 pm
Copyright © 2022 BYOND Software. All rights reserved.